How to Rent a Yacht for a Weekend?
Rent a yacht for a weekend can be a great way to make your next vacation extra special, giving you a taste of luxury on the water. Yachts are available in many places around the world, so wherever you decide to spend your weekend, there is likely to be an option available to rent a yacht for a weekend near you.
Most rental companies cover most major yachting areas in Europe and America. If you see something that looks like it might fit what you need for this weekend's escapades, don't hang about – get in touch with them today!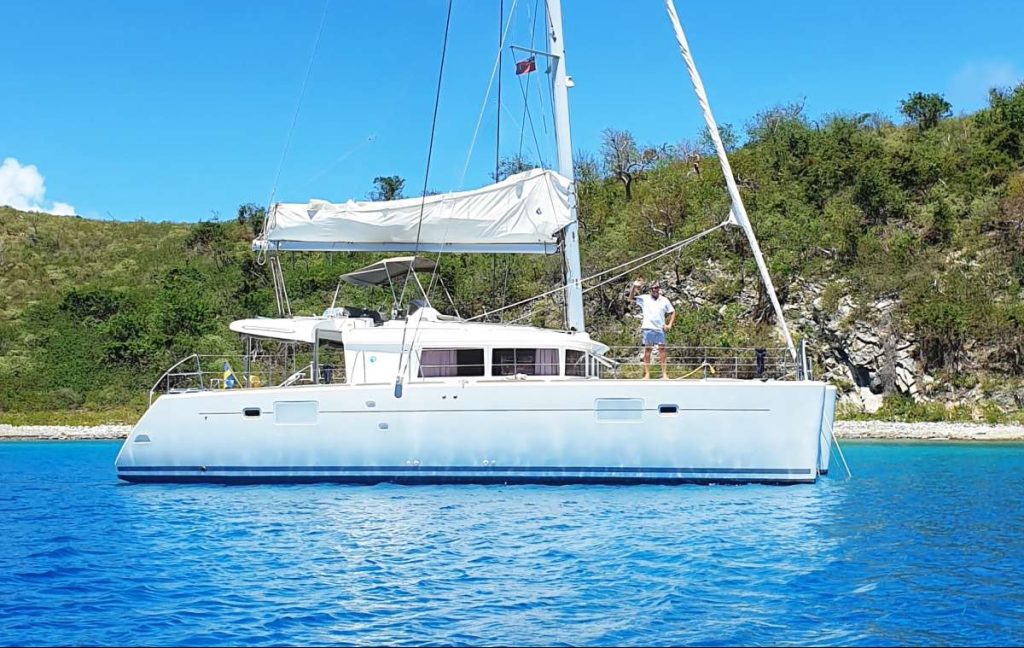 Here are some useful tips:
Some providers will only allow their rental yachts to be used between certain times or days of the week. When it comes to the extras, such as parking and gas, be sure to check what is included in the price of renting a yacht for a weekend before you sign up. The last thing you want is a nasty surprise when you arrive with your friends or family!
Sure it's easy enough to go online and find a great deal on a rental yacht for a weekend in a fantastic location, but if they do not allow pets at all, then that could be a huge drawback for some vacationers. It would only take one party animal refusing to leave their furry friend behind when everyone else wants to spend time together for this option to be off the table.
In order to avoid any disappointment during planning for your next getaway, make sure that there are no hidden pet fees attached to any yacht you are thinking of renting.
When is the best time to rent a yacht for a weekend?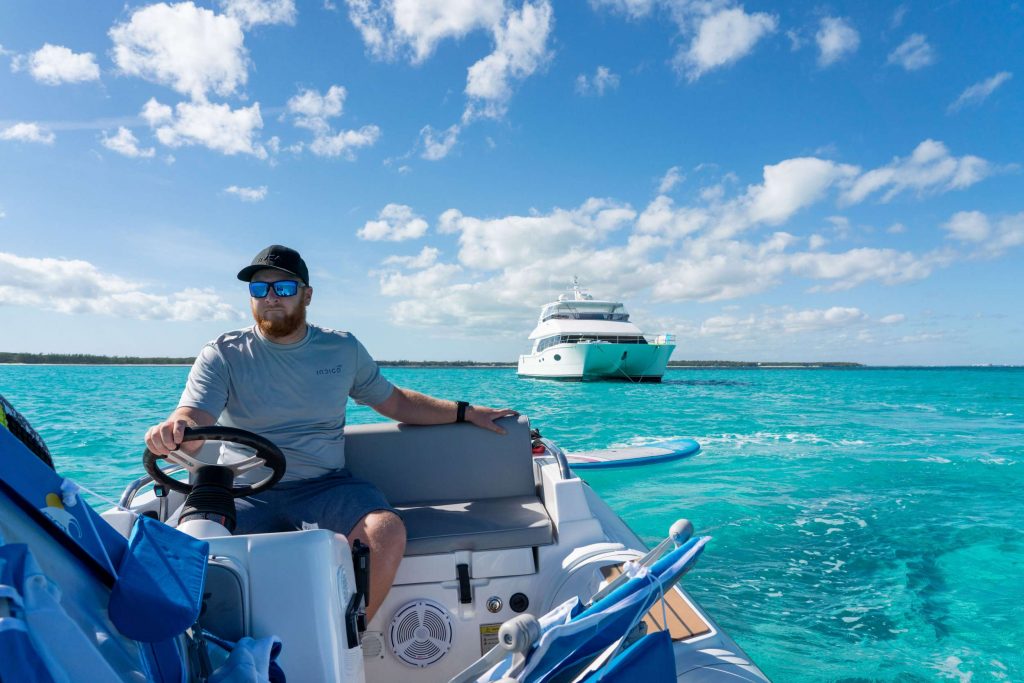 The most popular times for people to rent a yacht for a weekend are in the spring and summer months when days are longer and there's more chance of getting away for a week without having to deal with bad weather. If you're planning on going somewhere exotic though, then why not always go during the off-season!
This will allow you to take full advantage of being able to see animals that aren't visible during busy times – plus, you'll have far less company around your chosen resort! If this sounds like your kind of thing, then be sure to look online at rental yacht companies as soon as possible so that you can get a head start on planning.
How Much Does It Cost to Charter a Yacht For a Weekend?
On average, a yacht rental costs between $15,000 and $35,000 per week. Yachts less than 80 feet in length fall into this price range. If you're looking for a bigger yacht, from 80 to 120 feet, you can expect to pay between $35,000 and $80,000 per week. Catamarans are even more expensive to rent, with a week in a catamaran longer than 80 feet costing between $40,000 and $100,000. The cost of your charter also depends on whether you want a crewed charter or a bareboat charter.
Consider Rental Yacht Insurance For Your Trip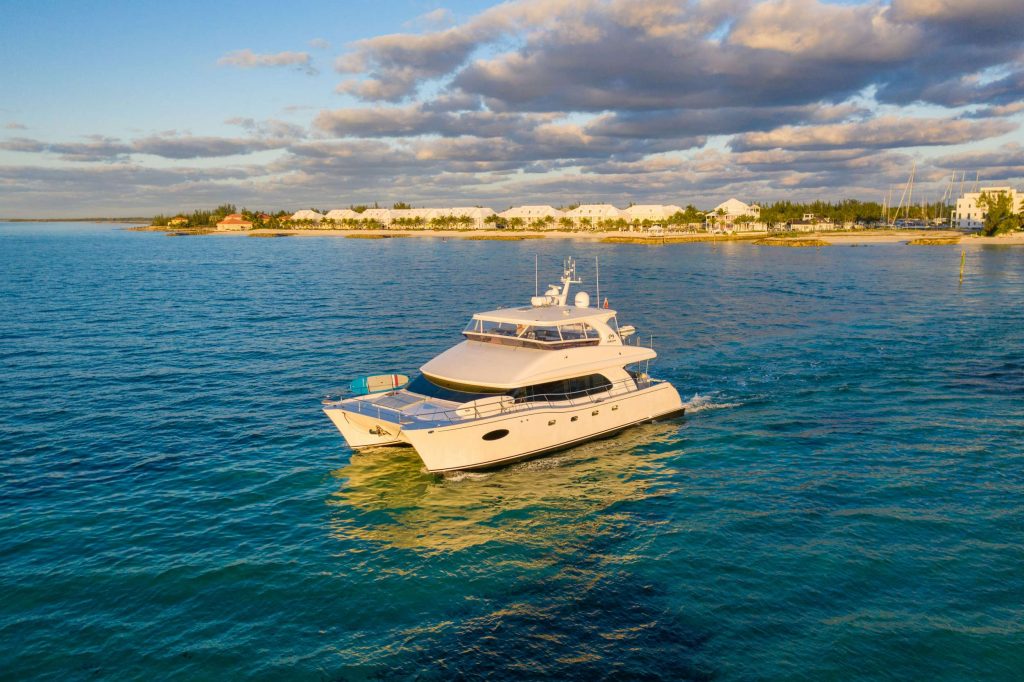 One of the risks, when you rent a yacht for a weekend, is that it will be damaged during your rental period. It can happen, especially if you take novice sailors out on it and they don't know what they're doing! Luckily, many yacht rentals come with some type of standard insurance included already – this usually covers small scratches and damage to internal fittings and fixtures.
If you want to avoid any possibility of having to pay for damages to the exterior then consider buying extra insurance just in case. There are many Luxury Yacht Charters companies, who offer cover for things like emergency assistance, medical care, and theft from their yachts – so it might be worth knowing about them before you go.
How do you ensure the rental yacht is in good condition?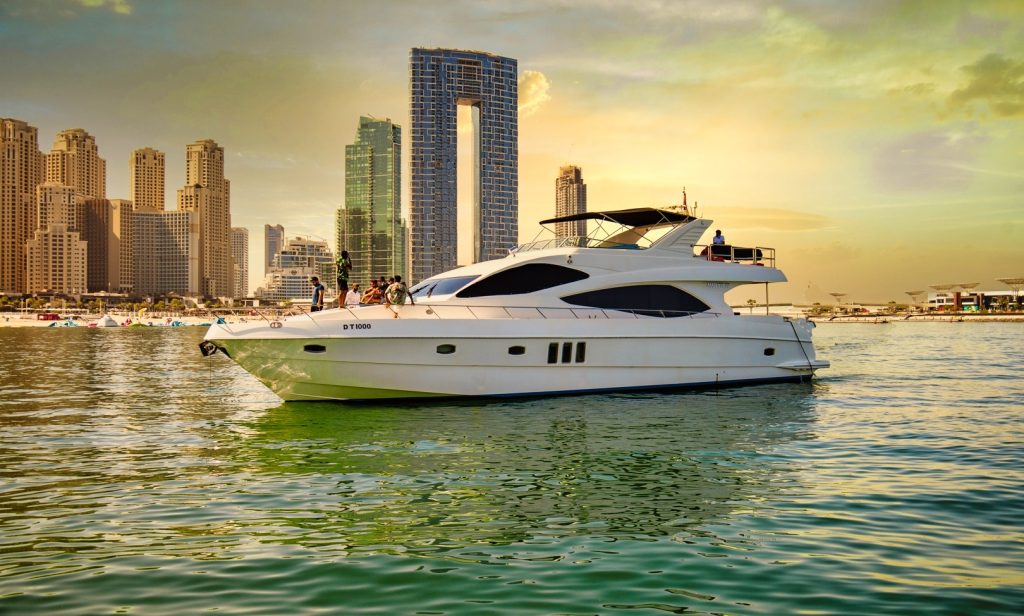 The last thing you want on your vacation is to be stuck on a rental yacht for a weekend with broken toilets or furniture – this can ruin what would otherwise be a fantastic getaway! One of the main ways of ensuring your rental yacht will be in top working order is by being sure that whoever owns it has had it checked out thoroughly, perhaps even within the past month or two.
This way, there's less chance that something will break down while you're using it. You should also ask for proof of insurance so that if anything does happen, it will be covered under their policy rather than being your problem!
Amenities included are another important factor when considering how to rent a yacht for a weekend:
What kind of rental yacht amenities will you have access to?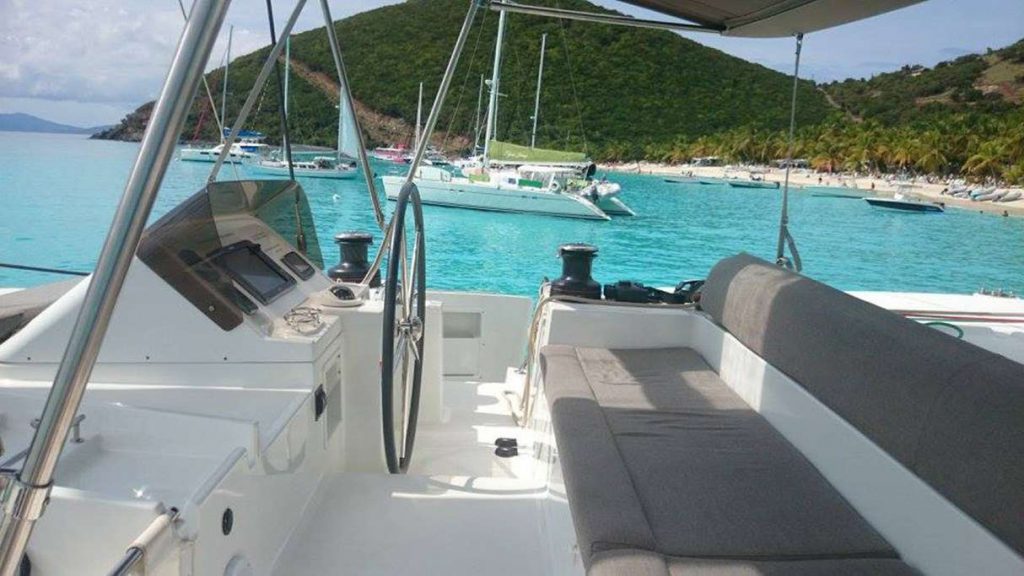 Amenities vary from one rental yacht company to the next, and even between different yachts. Ask what kind of equipment is included in your yacht's rental price – such as whether or not you'll have access to satellite TV, WiFi, and other luxuries like toilets with running water. Clean towels should also be provided as well as clean sheets (if sleeping on the yacht).
If you're keen on cooking up meals at sea then ask whether or not there are any kitchen appliances provided; this could save you extra money if you only plan on packing things like bread and sandwich fillings! It might also be checking how often staff will come onto the yacht to clean it up for you – this way, you can rest assured that you won't be left with a dirty yacht at the end of your trip.
What is included in renting a yacht for a weekend budget?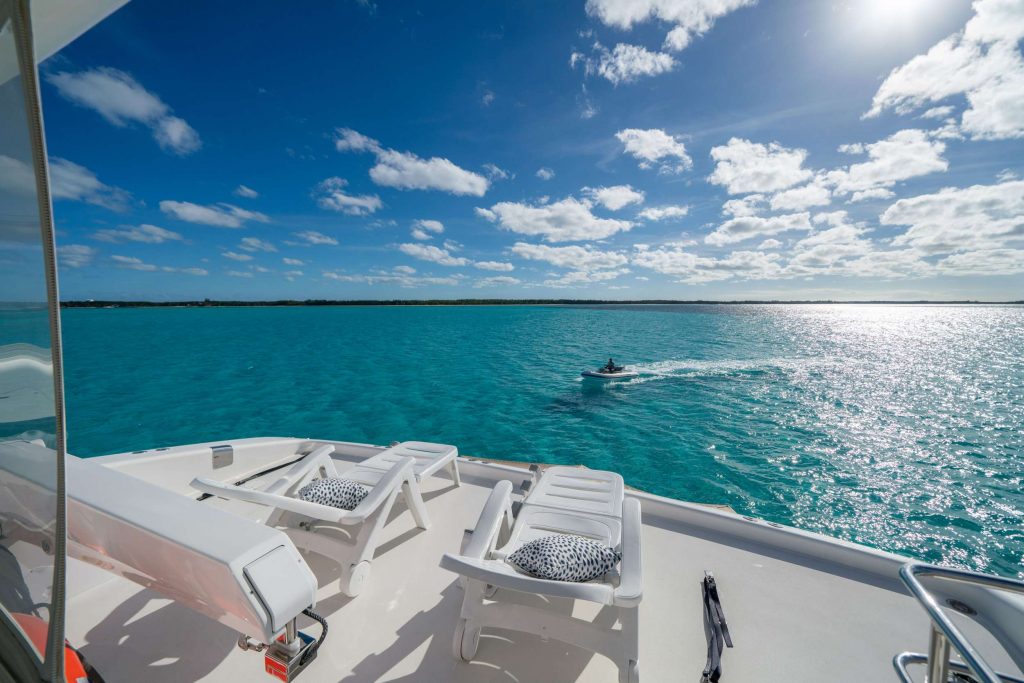 The price of renting a yacht for a weekend will vary wildly depending on what kind of location, model, and length of time you are planning to rent it out for. This means that no two prices will ever be quite the same; however, there are some general trends that might dictate something like whether or not insurance is included in the fee.
For example, if you're going with a company such as Bezop then prepare yourself for a slightly higher price due to their more luxurious models being available – but this also means that they have fewer restrictions attached to them which can allow you to have your perfect getaway!
Once you've looked into all of the above, then it should be much easier for you to decide how to rent a yacht for a weekend. Plus, when in doubt remember that there is almost always someone online at Bezop who will be happy to answer any questions or concerns that you might have about renting their yachts!
Call your luxury charter yacht brokers. Nautical Trips is standing here to help get you on your Last Minute Yacht Charter Deals!
We have many years of running and booking charters and can arrange the perfect yacht charter!
Note – Make your Christmas & New Year memorable & special with Nautical Trips.
Let's Talk
+(340)-244-0710 (US)
Email: