Most Demanding

Caribbean Yacht Charter & Sailing Places
If you're looking for an amazing Caribbean yacht charter experience, look no further than the beautiful islands of the Caribbean region! With stunning scenery and world-class amenities, Yachts are a perfect way to explore all that these incredible islands offer. From private beaches to amazing water sports, you're sure to find something to love on the Caribbean sailing vacation. So here are some most demanding yacht charters: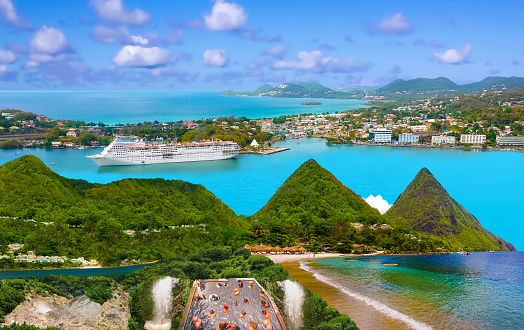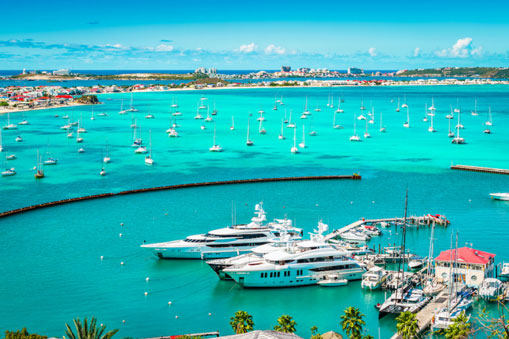 So, are you looking for the best sailing places in the Caribbean? You can find many of them right here. Nautical Trips has compiled a list of the most demanding destinations and we think you'll be more than excited to plan your next Caribbean yacht charter vacation!

The marine environment around Antigua is simply stunning! One clear advantage chartering in Antigua has over other Caribbean locations is that it has 365 beaches – one for every day of the year! Although it's not as touristy as Barbados or St. Lucia.
This island offers a wide range of activities to enjoy while on your luxury yachts. From white water rafting and kayaking to swimming and scuba diving, there's something for everyone here. If you're looking for some relaxation time, the secluded bays and beaches are perfect spots to drop anchor and soak up the Caribbean sun.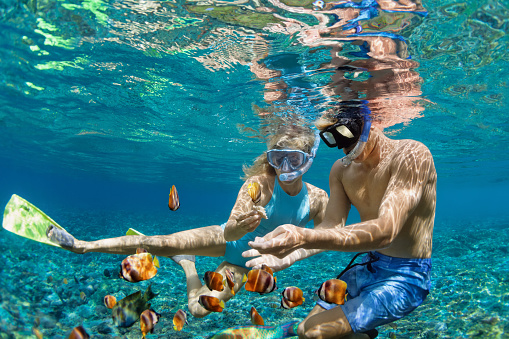 3. St. Martin/St. Maarten With both French and Dutch sides
St. Martin is a melting pot of culture and cuisine which makes it all the more interesting to explore. Yacht charter can be found in both Marigot (French) and Philipsburg (Dutch), making it easy to explore all sides.
Grand Bahama offers vast stretches of virgin beach and picturesque bays that are perfect for a sailing holiday. With the fourth largest coral reef system in the world, water sports including snorkelling and scuba diving are also popular activities to enjoy while on your vacation.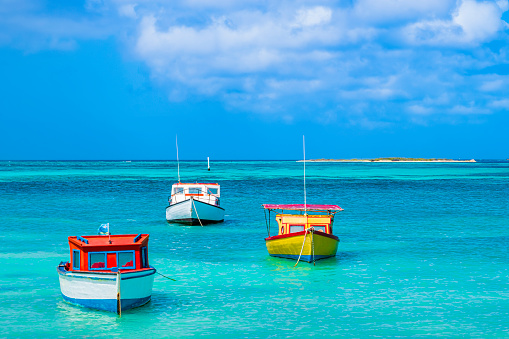 5. The Turks and Caicos Islands
Home to some of the Caribbean's most luxurious resorts and hotels, you can be sure you'll be staying in some style when travelling through the islands on your yacht charter! Popular activities include kiteboarding, windsurfing, swimming with dolphins or simply relaxing on one of the many beautiful beaches.
Aruba is one of the most popular destinations for Caribbean yacht charters and with good reason! With its perfect weather, amazing beaches and interesting culture, it's easy to see why so many people choose to visit here. From windsurfing and diving to golfing and shopping, there is so much on this island.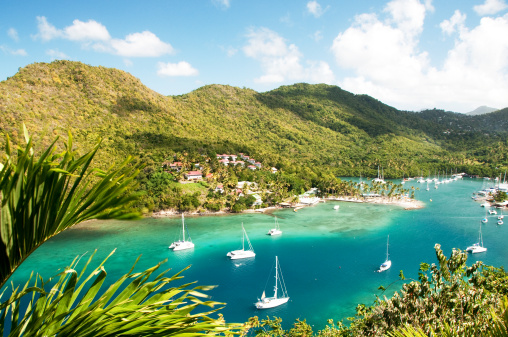 The Caribbean is a diverse and beautiful place. Whether you want to explore the beaches of Aruba, relax on the virgin island, or do windsurfing on the Turks and Caicos Islands. And with so many islands nearby it can be hard to choose just one destination. No matter what your interests are, we're sure you'll find the perfect Caribbean yacht charter destination for you! So get out there and explore these amazing islands for yourself. You won't regret it! So what are you waiting for? Start planning your vacation today!