Imagine being able to rent a sailboat for the week. Awesome, right? For many people who rent them, renting a sailboat is not as easy as it sounds. But let's assume you really want to rent a sailboat because getting up close with nature by feeling the cool breeze in your hair is a dream of yours. When renting a sailboat, there are some things you need to keep in mind.
Tips To Help You in Sailing Experience
Here are some tips to help make sure your sailing experience is as great as you imagined it would be. you are ready, and that your trip is successful.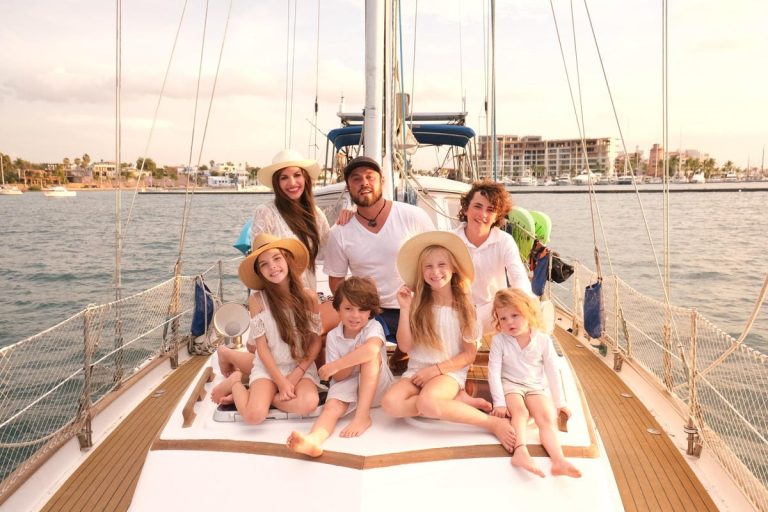 1. You need to be prepared


Before you rent a sailboat, you should know how to operate one! make sure you are familiar with the boat and its systems. Spend some time on the boat before departure, so you know where everything is and how it works. After all, if the captain has no clue what he's doing at sea, there could be some pretty serious consequences – namely the boat sinking or too much damage caused by rough waters. Make sure that everyone on board knows how to pilot the boat safely before launching out into open water.
2. Rent from a reputable sailboat charter company
There are many companies that rent sailboats, but not all of them are created equal. Do your research about charter companies beforehand of course! It's always a good idea to have a few options in case one falls through. And remember, just because a company has a pretty website doesn't mean they're the best – read reviews online to get an idea of what other people have experienced with different charter companies. This will help ensure you rent the right sailboat in good condition, and that safety precautions are being followed. If this is your first time renting a sailboat, ask the luxury yacht charter company if they offer any beginner sailing lessons or tours.
3. Get your license
While it seems obvious, there are many people who rent a sailboat without having their own license. This is unfortunate because if there was an accident or something happens to the boat, they would be held responsible.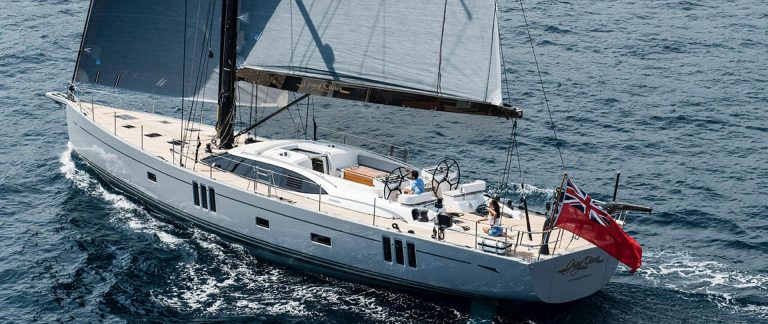 4. Make a list of items that you will need for a trip
Make a packing list of what you will need for the trip. This is especially important if you're going on a longer sail – you don't want to forget anything important while renting a sailboat, like sunscreen, your passport. This will help you avoid forgetting anything important, and will also help you pack light.
5. Check the weather condition
Be aware of the weather forecast, and plan your trip accordingly. Make sure you have enough supplies to deal with bad weather, if necessary. Check the weather conditions and make sure that they'll be suitable for sailing while you're there. You don't want to rent a sailboat only to find out that it's too windy or rainy to actually sail!
6. Be aware of the sailboat renting costs
Finally, be aware of the costs involved in renting a sailboat. There may be extra fees for certain things, like anchoring the sailboat somewhere other than the marina. Make sure you do your research about where you're renting a sailboat and what kind of price range you should be looking at before booking anything!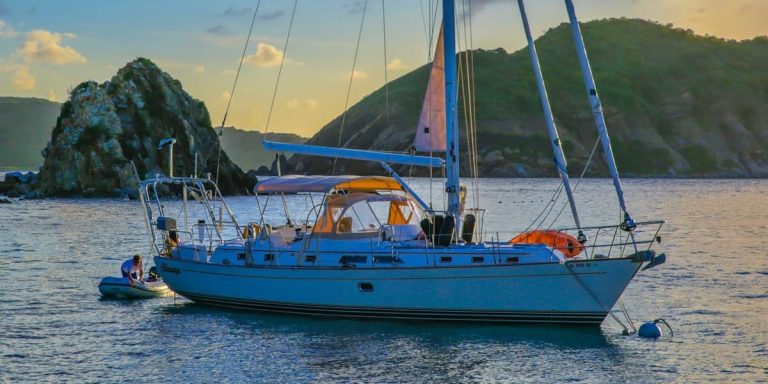 7. Know the regulations for sailing
You should know the regulations for sailing the area where you will be renting a sailboat. Make sure you are familiar with the local navigation rules and obey them at all times. Don't be afraid to ask questions! The staff at the charter company should be more than happy to help you with anything you need.
8. Bring the proper supplies while renting a sailboat
One of the worst things that can happen is running out of supplies while on sailing vacation. Make sure to pack everything you might need, including food, water, sunblock, first-aid kit etc.
Other considerations when renting a sailboat
-What kind of sailboat is right for you? There are different types of sailboats, and each one has its own set of pros and cons. Make sure to research what type of boat will work best for your trip.
-Be familiar with the sailboat – before renting, take some time to go over the boat's controls and make sure you know how to use them.
-Check the equipment – rent a sailboat from a company that has all of the required equipment. Don't rent a sailboat without life vests, don't rent it without anchors etc.
-Don't forget your sunscreen! Make sure to pack lots of sunblocks and apply it often throughout the day, especially on cloudy days when you can get burned while boating.
-Don't drink while you are driving. This is important for both safety reasons and because if something happens to the boat, you won't be liable since they would not have had anything to drink.
-Bring food and snacks so you don't run out of energy during your trip. It's also good practice to bring water with you in case you or someone else gets thirsty.
-Don't rent a sailboat if you don't need it – rent only the amount of space and equipment that you will use during your trip. This doesn't help save money, but also because overloading your boat can be dangerous and illegal in certain jurisdictions. Make sure to follow local laws when renting!

Hopefully, these tips will help you rent a sailboat for the week without too many problems! If it's your first time though, rent one with friends or family so that if anything goes wrong, they can help out. These tips will help make sure everything goes smoothly. Planning ahead is key, so be sure to familiarize yourself with the boat and its systems, pack appropriately, and stay aware of the forecast. Obey all local regulations, and most importantly, have fun! Sail away! Sailing can be a great experience if you're prepared for it. follow these tips and enjoy your trip!