USVI Yacht Charter

: What You Need To Know
Are you looking to charter a yacht in the USVI? If so, there are a few things you need to know before you book. In this blog post, we will outline 11 steps that will help make your USVI yacht charter perfect! Whether you're new to sailing or an experienced sailor, these tips will help ensure your trip is everything you hoped for.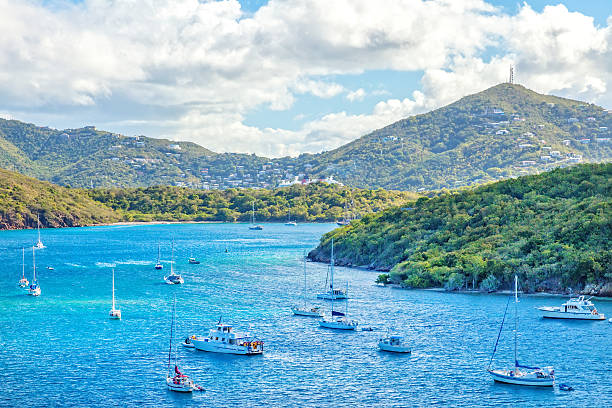 11 Steps To A Perfect USVI Yacht Charter:
The first step in planning your USVI yacht charter vacation is choosing the right boat. There are a variety of boats available, so take some time to research and find the one that best suits your needs. Make sure you consider things like how many people will be sailing, what type of sailing you want to do, and your budget.
2. Find a Reputable Charter Company
Next, you'll need to find a reputable charter company. Do your research and read reviews from past customers to make sure you're picking the right company for your trip. Nautical Trips have has years of experience in the charter industry.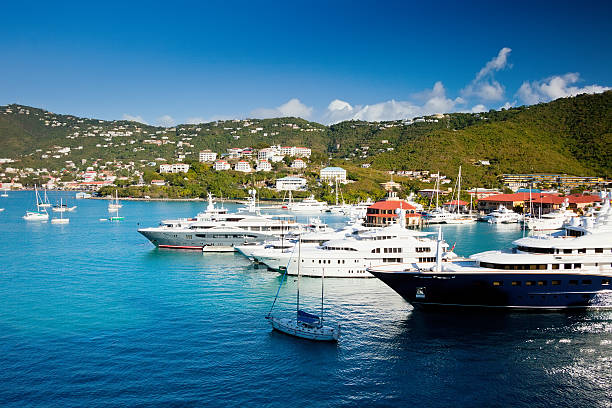 It's important to book your trip early, as charters in USVI tend to fill up quickly. Make sure you leave plenty of time to plan your trip so you can enjoy every minute of it!
4. Pick Your Destinations
Once you've booked your charter, it's time to start planning your itinerary. The USVI offers a variety of beautiful destinations, so take some time to decide which ones you want to visit.
When packing for your yacht charter vacation in USVI, make sure to pack light. You'll only need a few essentials, so be selective and try not to overpack.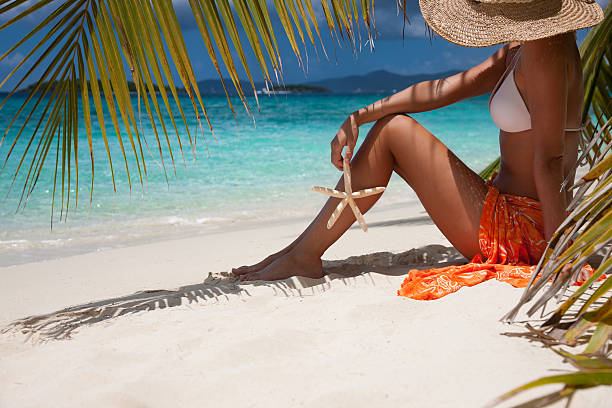 It's important to arrive at the dock early on the day of your charter. This will give you time to get settled and prepare for your trip.
Once you're on board, be sure to meet your crew and ask any questions you have. They will be more than happy to help make your trip as enjoyable as possible.
Now it's time to set sail and enjoy all that the USVI has to offer. Make sure to take advantage of the incredible scenery and relax with a cold drink in hand.
Be sure to take lots of pictures during your USVI yacht charter! You'll want to remember this vacation forever.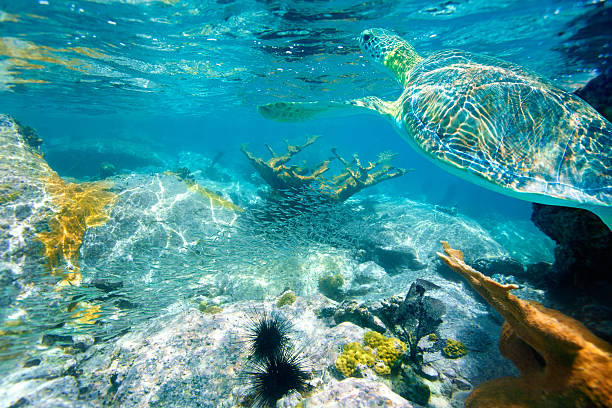 When your trip comes to an end, make sure you disembark safely and return the boat in the same condition it was in when you received it.
Finally, once you're back home, start planning your next charter vacation! Bored of the same old vacation? Book a new USVI luxury yacht charters for your next sailing vacation! There's no better way to experience the beauty of the USVI than by sailing through the islands on a yacht. We hope you enjoy these tips and have a wonderful trip!
Reasons Why Nautical Trips'

USVI Yacht Charters Services

Are the Best
Don't worry, you won't need to book any additional travel. Nautical Trips will bring your yacht right to you, so you don't have to waste time on boring things like searching and packing. You can sit back, relax, and enjoy paradise from the moment you arrive.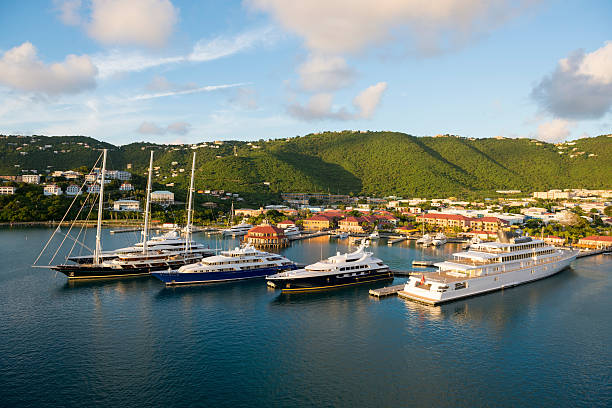 When it comes to choosing a yacht broker, it can be difficult to know who to trust. There are so many options out there, each claiming to be the best. How do you know which one is right for you?
At Nautical Trips, we believe that we offer the best USVI yacht charters in the business. Here are five reasons why we think our services are superior to those of our competitors: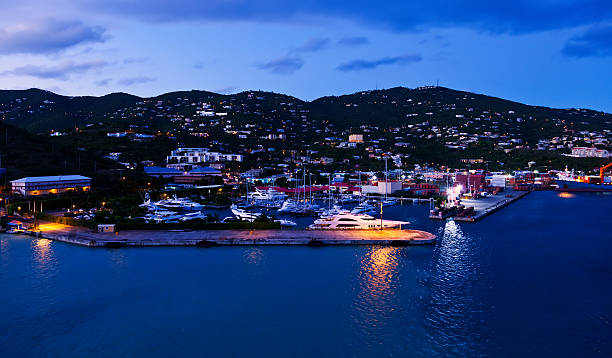 When it comes to choosing a yacht broker, trust Nautical Trips for the best USVI yacht charters around! So what are you waiting for? Check out the available yachts options and book your perfect getaway! Contact us today to learn more about what we can do for you!