New Year Yacht Charters in Caribbean
In the mesmerizing winter destinations with a globally recognized charter company, you can jumpstart your New Year with all the leisure and the best deals of Nautical Trips. Bring in the New Year charter celebration on your own private yacht on the heart of Caribbean Islands with all the lovely folks. With the finest services, tempting food and enormous entertainment; make your new year's eve blissful. Check out the New Year Charter deals for your best fit.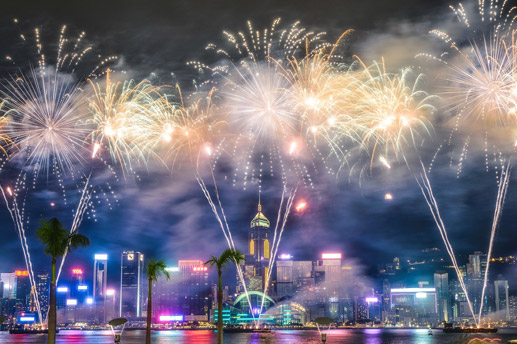 Book Holiday Charters For New Year Celebration in Caribbean :

Best New Year Eve Deals
New Year, new resolutions, new places, and new ways to love yourself more – need a mesmerizing kick-start. If you are finding ways to make the advent of the year amazing, then New Year yacht charters 2021 is waiting for you. In the heart of the Caribbean, you can sail in your own private luxury yacht with your friends and family or all by yourself to wander around all the best places in the Caribbean for new year's eve 2022. 
St. Lucia, St. Martin, British Virgin Islands, Leeward Islands, Windward Islands, or anywhere you are willing to go, you got us to offer you the journey of making your New Year's eve memorable as your best day of life. Along with the New Year yacht charter, we also have other holiday yacht charters as well.
Relish the calming sea and overwhelming adventure that will be above your expectations. Book the charter now before it's sold out.
Scuba Diving On Board
Scuba Diving On Board
Scuba Diving On Board
Scuba Diving On Board
Scuba Diving On Board
Scuba Diving On Board
Scuba Diving On Board
Scuba Diving On Board
Scuba Diving On Board
Scuba Diving On Board
Scuba Diving On Board
Scuba Diving On Board
Scuba Diving On Board
Scuba Diving On Board
Scuba Diving On Board
Scuba Diving On Board
Scuba Diving On Board
Scuba Diving On Board
Scuba Diving On Board