How Much Does It Cost To Rent A Yacht For A Day?
How much to rent a yacht for a day? This is a question that many people have. That's why we have created the ultimate guide on how much to rent a yacht for a day. In this blog, we will cover everything you need to know about renting a yacht for a day, and more!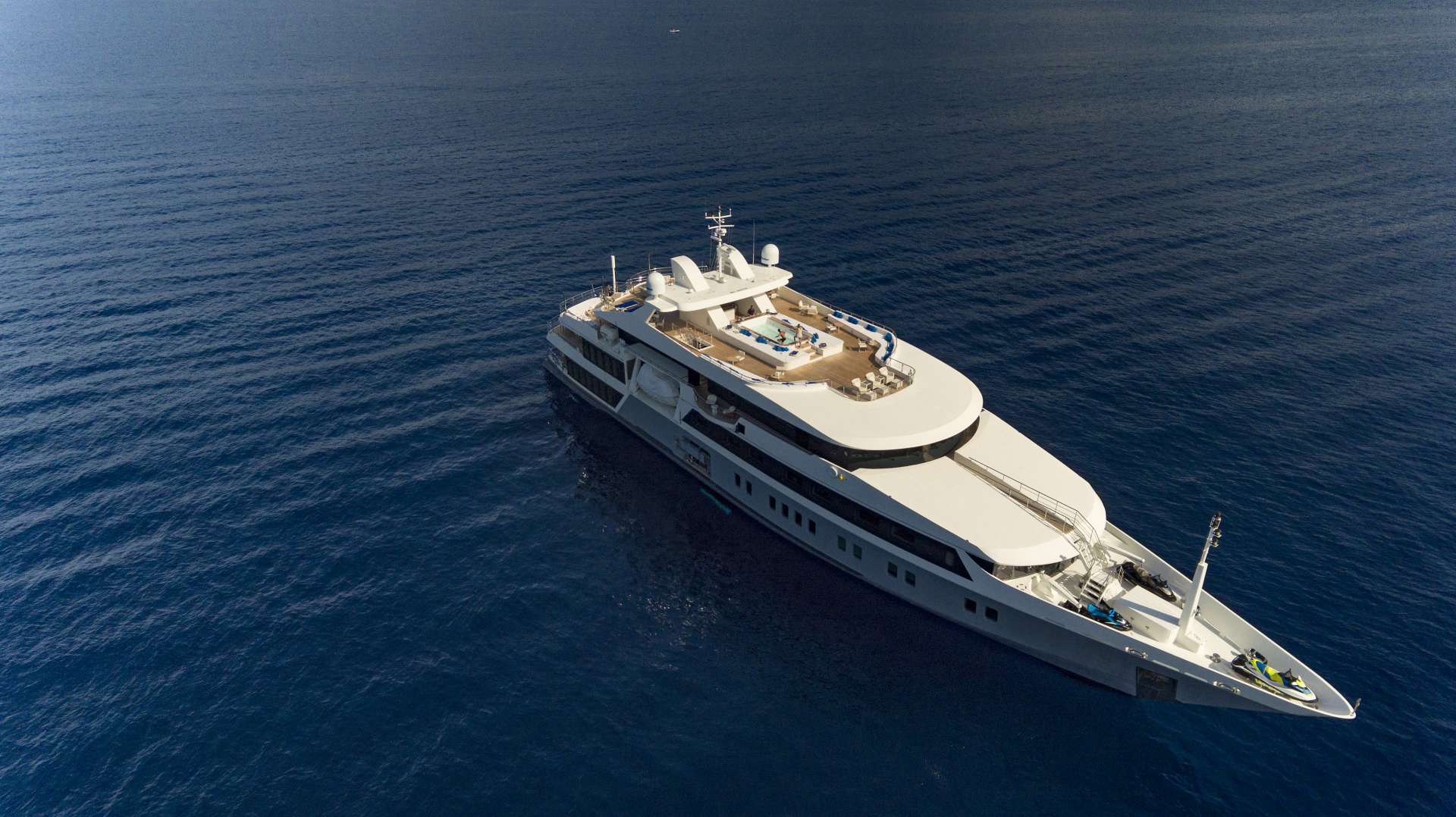 When it comes to pricing, there is a lot of variation depending on the size, type of yacht, and location as well as the length of time you rent it for. you rent. In general, though, you can expect to pay around $5000-$20000k per day for a standard yacht rental. Of course, this price can go up or down depending on the specific boat and your requirements.
Renting a yacht for a day can be a fun and luxurious way to spend your time. You can also rent a yacht for a weekend by paying a few dollars more.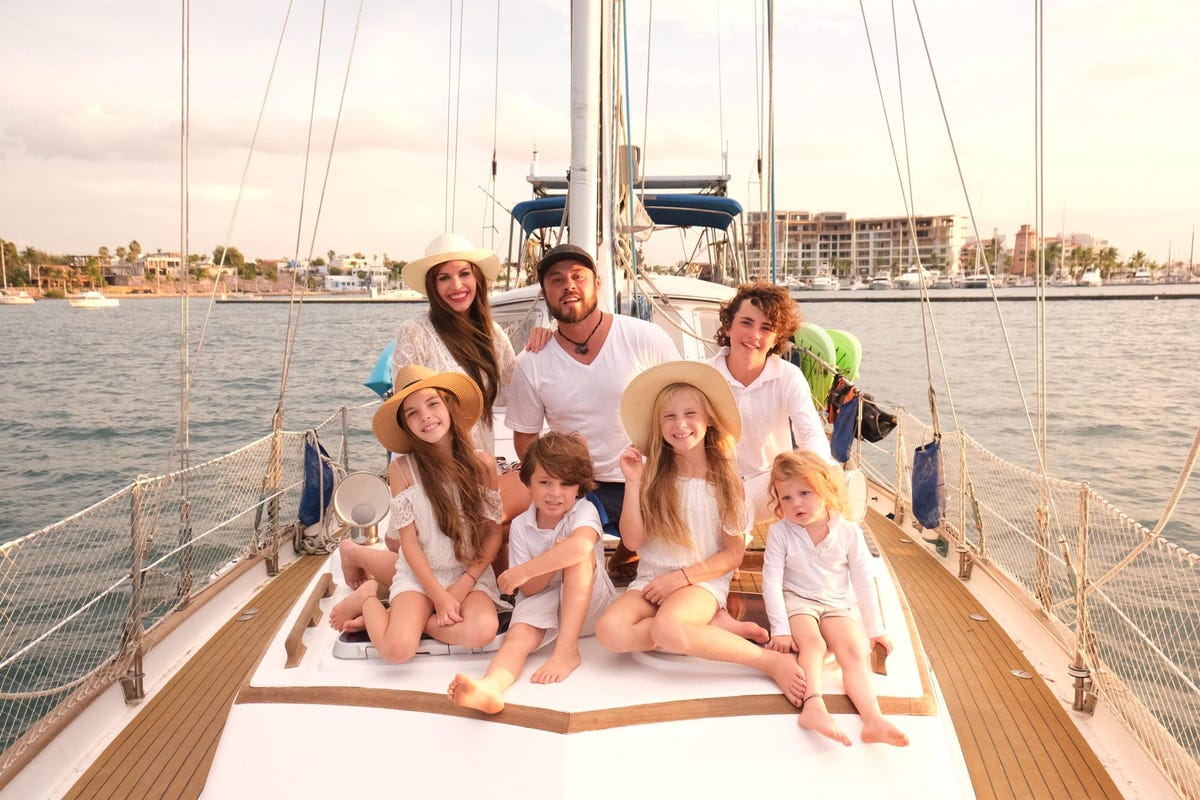 If you're looking to rent a yacht, it's best to start by contacting a local yacht broker or searching online yacht charters websites. Be sure to ask lots of questions and get cost estimates before signing any contracts. And always remember to factor in taxes, gratuities, and fuel costs when calculating your total budget. Have a wonderful time sailing!
There is no set price for how much to rent a yacht for a day, as the cost varies. For example, some yachts can accommodate up to 20 people while others are designed for private fishing trips with just two or three guests. You should also consider whether you want an onboard chef during your rental, as that will add an additional cost to your day. 
Few things you need to keep in mind when renting a yacht, keep reading.
First, you also need to think about your crew. If you don't have any friends or family who can crew for you, be prepared to pay for a professional captain and crew. We would suggest you prefer crewed yacht charters over skippered.
Furthermore, there is some other cost that you may need to consider when you rent a yacht for a day. These could include food and drink, port fees, taxes, and more. Be sure to ask your yacht rental company about any additional costs that may apply.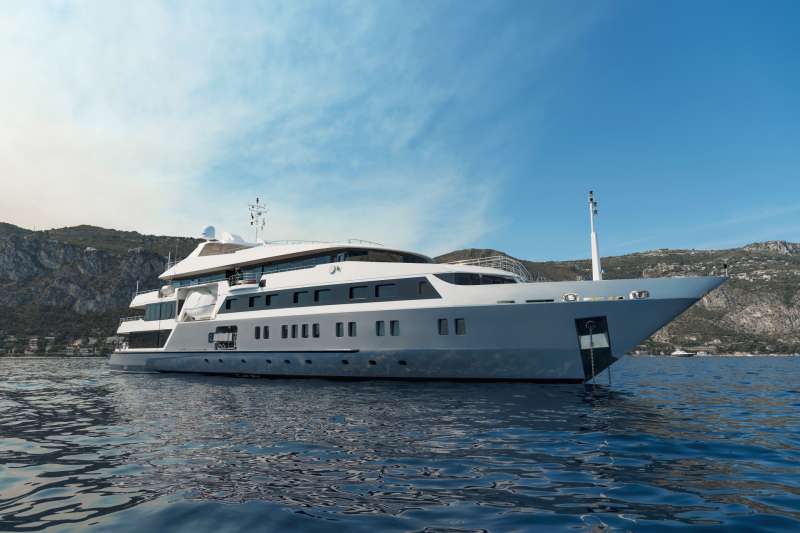 So, you can rent a yacht from Nautical Trips as we have an Easy booking process with no hidden fees or complications.
Hope this guide was helpful! If you have any questions or would like more information, please don't hesitate to contact us. We're always happy to help!