The Christmas season is a time for spending time with family, sharing traditions, and creating new memories. If you are looking for some ideas on how to spend your holiday break, look no further. This post provides 15 best Christmas vacation ideas for family. From festive destinations to fun activities, there is something for everyone on this list. So consider one of these options and start planning your perfect Christmas escape!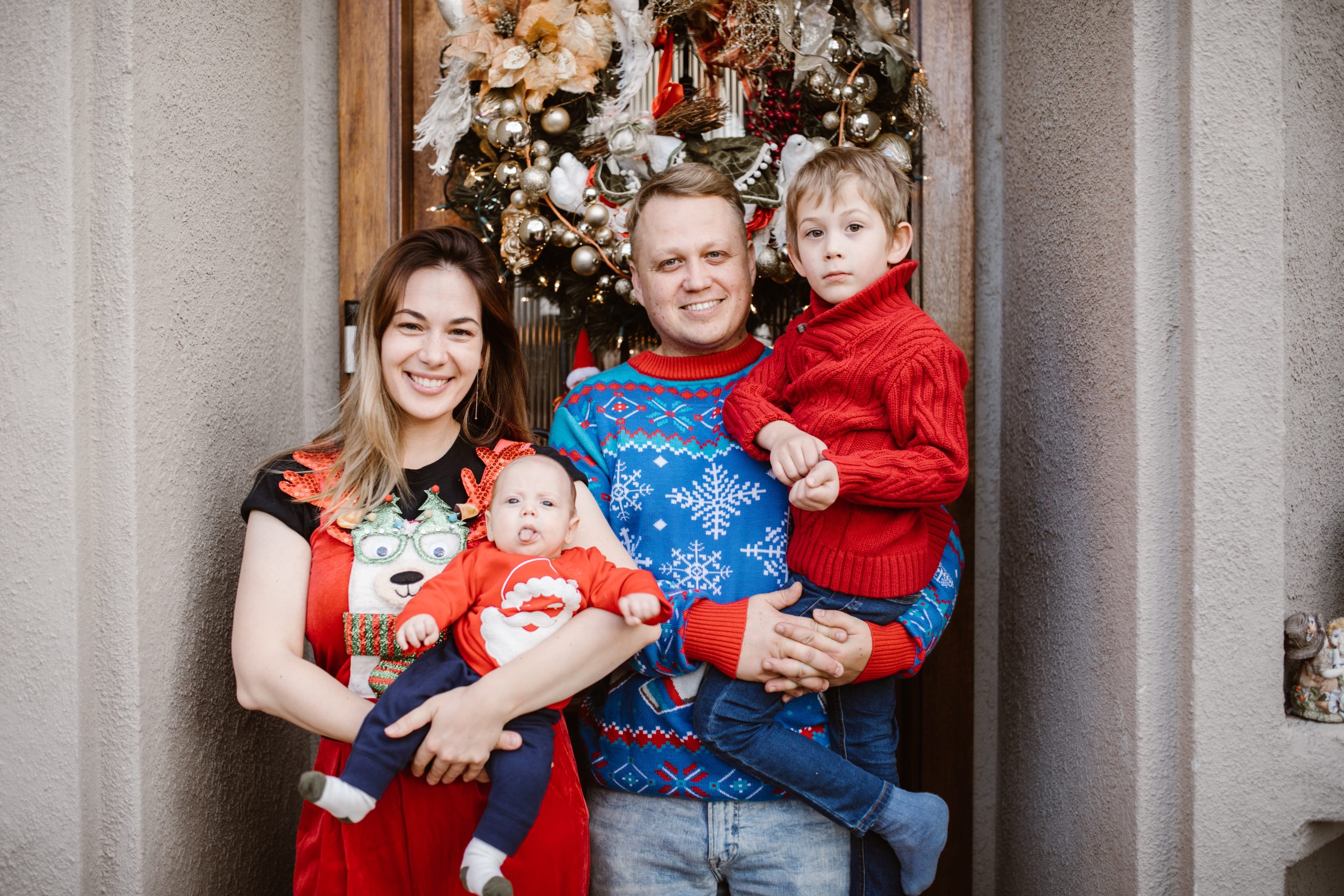 15 Best Christmas Vacation Ideas For Family
Christmas Vacation Idea For Family: Have a White Christmas in Aspen, Colorado
One of the most magical things about a white Christmas is pretending you're in a Snow Globe. One of the best places to feel such a thing is Aspen, Colorado. This picturesque mountain town is the perfect place to cozy up by the fire with your loved ones and enjoy all that winter has to offer. 
Book a Christmas Yacht Charter 
If you're looking for an unforgettable Christmas vacation, why not book a luxury yacht charter? Sit back and relax onboard as you cruise around some of the world's most stunning coastline, stopping off at popular destinations along the way. With your very own private chef and supporting crew, all your Christmassy needs will be taken care of – leaving you free to enjoy quality time with your family. Get a special offer on Christmas yacht charter here!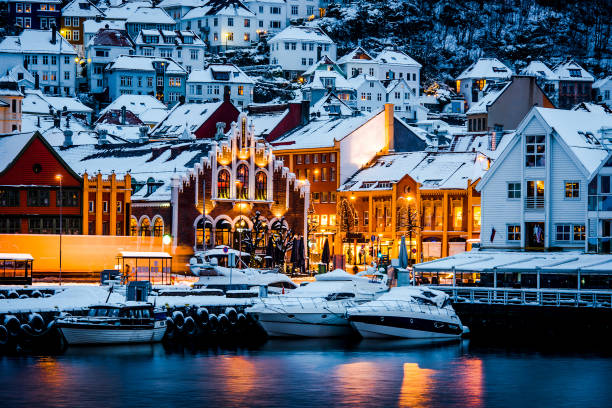 Head to a Theme Park 
One of best Christmas vacation ideas for family is head to a theme park. There's no place like Disney during the holidays! The magic of Mickey Mouse and all his friends comes to life with special holiday decorations, festivities, and entertainment. Christmas is definitely the most magical time to visit Disneyland. You'll be able to see all your favorite characters in their holiday best and enjoy unique attractions like "it's a small world" Holiday and Haunted Mansion Holiday. 
Take a Trip to a Winter Wonderland 
Another great Christmas vacation ideas for family is take a trip to a Winter Wonderland. Taking a trip to a winter wonderland is an excellent way to enjoy some quality time with your family during Christmas vacation. Whether you choose to go to a snowy mountain resort or a cozy cabin in the woods, this is an experience that you will never forget. At a winter wonderland, you can enjoy activities such as skiing, snowboarding, sledding, and making snowmen. You can also take advantage of the beautiful scenery by taking some scenic walks or going on a sleigh ride. And of course, no trip to a winter wonderland would be complete without indulging in some delicious hot chocolate by the fireplace. So if you are looking for an unforgettable family vacation this Christmas, be sure to consider taking a trip to a winter wonderland.
Visit Santa at His Home 
A visit to Santa at his home in the North Pole is a must for every family during Christmas vacation! This is because every child deserves to experience the magic of Christmas at least once in their life. When you visit Santa at his home, your child will be able to see where he lives, meet his elves, and even take a ride on his sleigh! Plus, they'll get to experience the true meaning of Christmas – giving back to others. Santa and his elves work hard all year round to make sure that every child has a present to open on Christmas morning. By taking the time to visit Santa at his home, you're helping to make children's dreams come true! So this Christmas season, make sure to add a visit to Santa at his home at the North Pole to your list of things to do!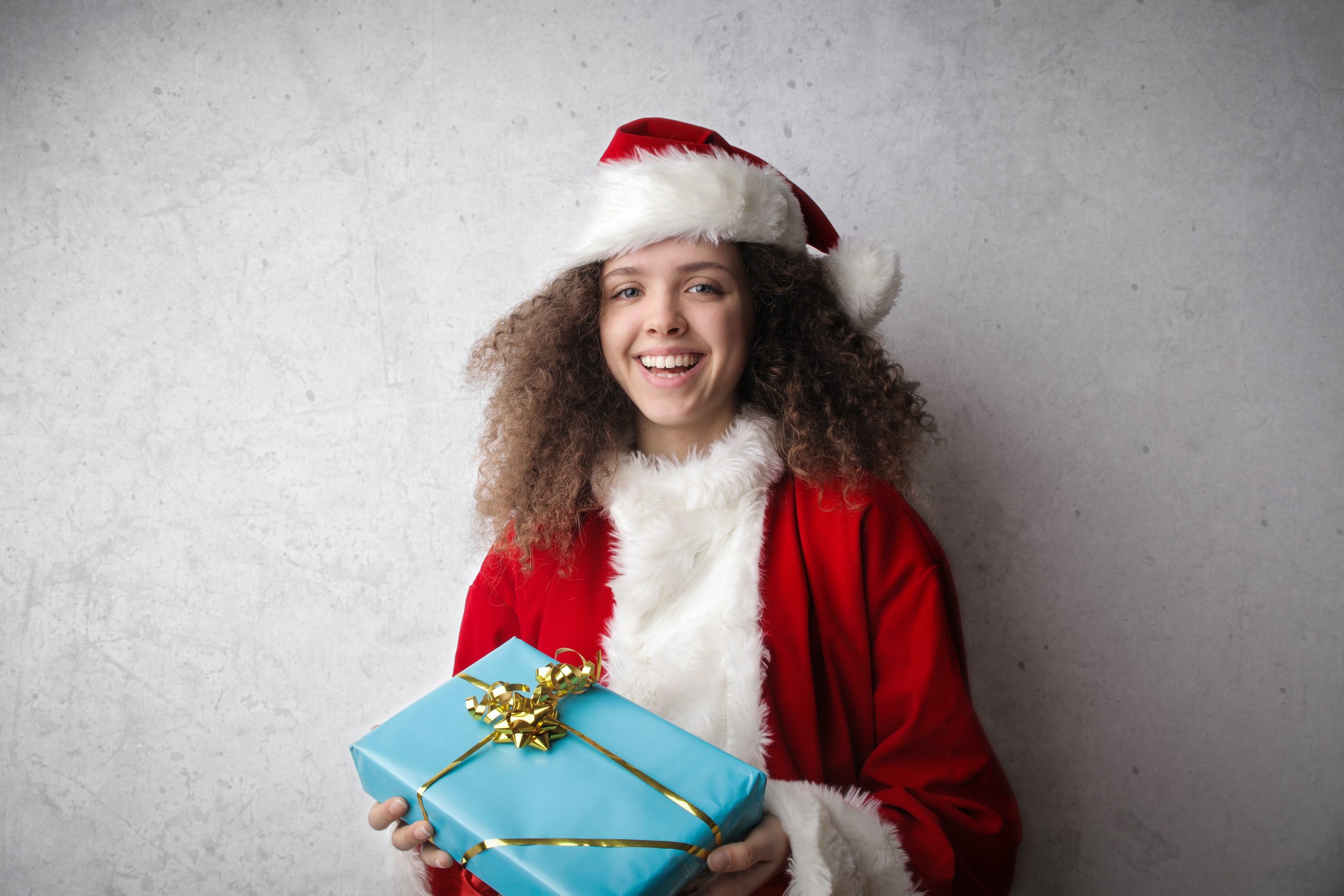 Also Read:
25+ Fun Christmas Party Ideas For Large Groups
How To Celebrate Christmas 2022 On Yacht Charters?
Celebrate Christmas Culture in Europe 
Christmas is a wonderful time to visit Europe and enjoy all the traditions associated with the festive season. One of the most popular Christmas activities is visiting a traditional Christmas market. Christmas markets originated in Germany but are now found across Europe, with each country putting its own unique twist on the concept. 
Spending Time at Home With Loved Ones 
How to make your Christmas vacation extra special at your home with family? First, take some time to decorate your home with festive holiday decor. This will help get everyone into the spirit of the season. Next, plan some fun activities that the whole family can enjoy. And finally, make sure to have plenty of delicious food and drinks on hand to keep everyone satisfied. 
Baking And Cooking Together 
Christmas is the perfect time to bake and cook with your family! There are so many delicious recipes to choose from, and it's a great way to spend quality time together.
One of our favorite Christmas recipes is this gingerbread recipe from Ina Garten. It's perfectly spiced and perfectly soft, and it goes great with a cup of hot cocoa. We also love these reindeer cookies from Martha Stewart – they're so cute and festive! For something a little different, try this Instant Pot apple crisp recipe – it's super easy and sure to be a hit with the whole family.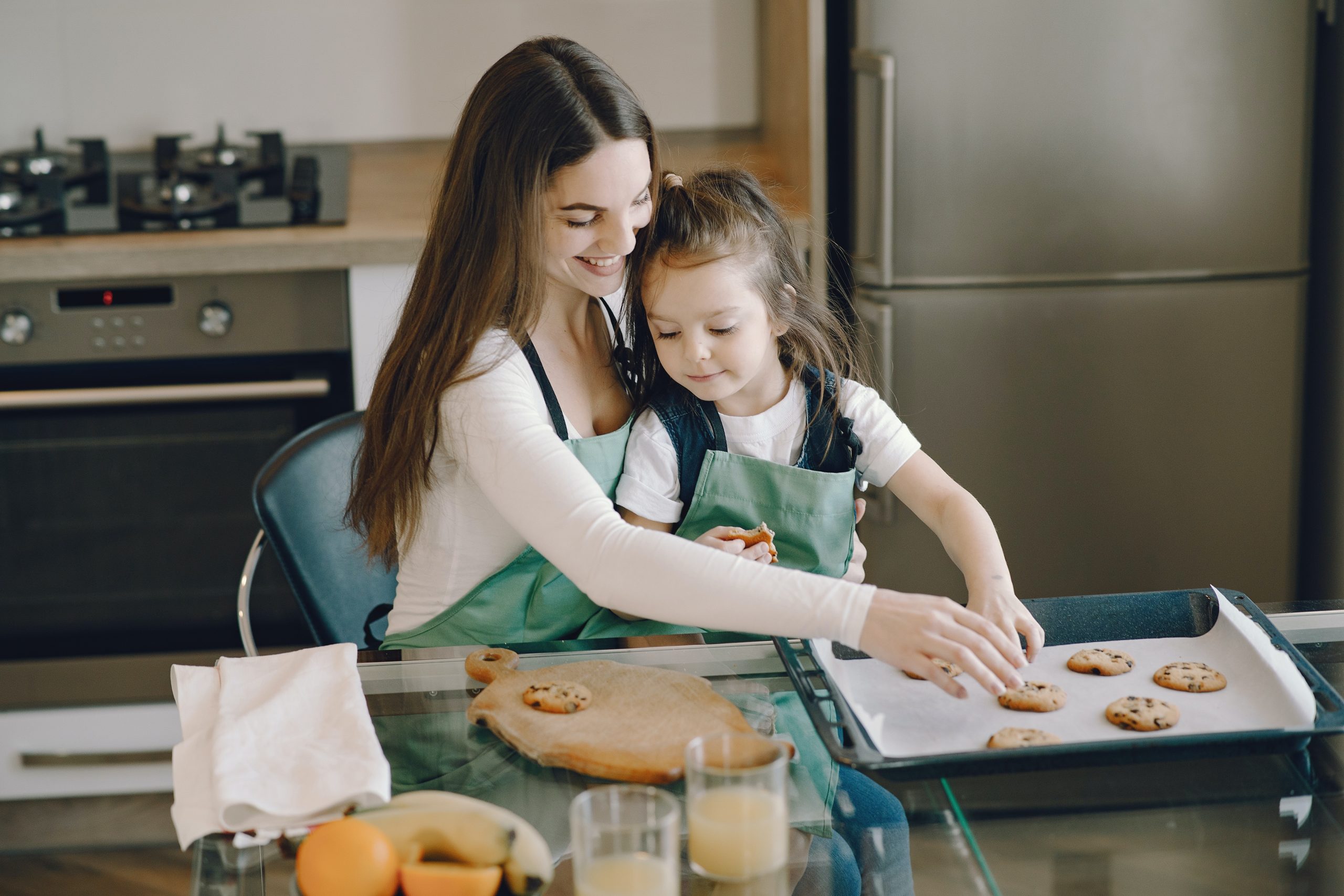 Playing Fun Games Like Scrabble
One of the best Christmas ideas for family is playing fun games. It depends on your family. If you have a close-knit family that enjoys spending time together, then a game like charades or Pictionary would be perfect. If your family is more spread out and doesn't get to see each other as often, then a game like Monopoly or Scrabble could be more enjoyable.
No matter what game you choose, make sure to set some ground rules ahead of time so everyone knows what's expected of them. And most importantly, have fun! Christmas is about spending time with the people you love the most, so enjoy yourselves and relax.
Watching Movies Like Charlie Brown Christmas
There are a lot of great movies to watch during Christmas vacation, but it really depends on your family's preferences. If you're looking for a heartwarming film, try It's a Wonderful Life. For something more light-hearted and festive, A Charlie Brown Christmas is always a classic. If you want a newer movie that's still sure to get everyone in the holiday spirit, try Elf or The Polar Express. Whatever you choose, make sure it's something everyone will enjoy so you can all kick back and relax together.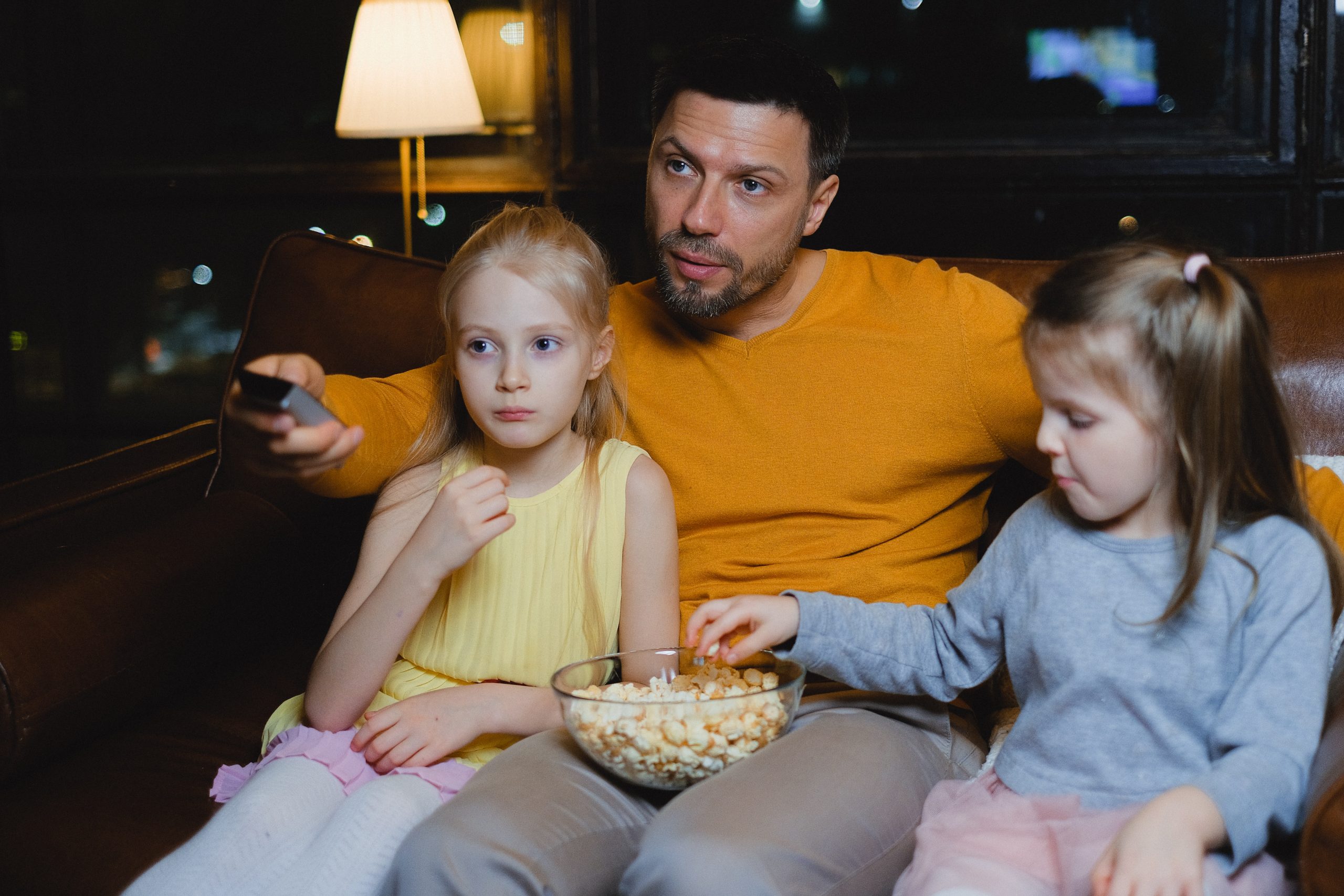 Going on a Road Trip 
No one can beat this Christmas vacation ideas for family i.e. Going on a road trip. There are plenty of great places to go on a road trip with your family during the Christmas season! Here are just a few of our favorites: 
The first stop on our list is Portland, Oregon. This Pacific Northwest city is known for its beautiful scenery, great food scene, and festive holiday atmosphere. While in Portland, be sure to visit the world-famous Rose Garden, take a ride on the historic streetcar, and enjoy some of the city's best Christmas lights.
Next up is Salt Lake City, Utah. This picturesque city offers plenty of activities for families, including visiting Temple Square, skiing or snowboarding at one of the many local resorts, and attending the annual Santa Lucia Festival. 
For history lovers, a great option is Williamsburg, Virginia. This colonial-era town is full of charming buildings and artifacts that will transport you back in time. You can learn about the everyday lives of early Americans and see how they celebrated the holiday season. Plus, there are plenty of festive events taking place throughout December.
If you're looking for some winter fun, head to Lake Tahoe in California or Colorado. 
Visiting New York City to See the Christmas Lights and Decorations 
New York City is a magical place during Christmastime – the air is chilly and crisp, the streets are lined with twinkling lights, and shoppers bustle about in search of the perfect gifts. If you're looking for a festive and fun-filled family activity this holiday season, why not plan a trip to the Big Apple to see the sights and enjoy all that the city has to offer? Start your visit by admiring the giant Christmas tree at Rockefeller Center, then take a stroll down Fifth Avenue to check out the elaborate window displays at Saks, Bergdorf Goodman, and Lord & Taylor. After doing some shopping at Macy's Herald Square, stop for hot cocoa at one of the many charming cafes along the way. Then, head to Central Park for a leisurely horse-drawn carriage ride around the scenic loop. Finish up your day with a performance of The Nutcracker at Lincoln Center or A Christmas Carol at Madison Square Garden – two NYC holiday classics that are sure to get you into the holiday spirit!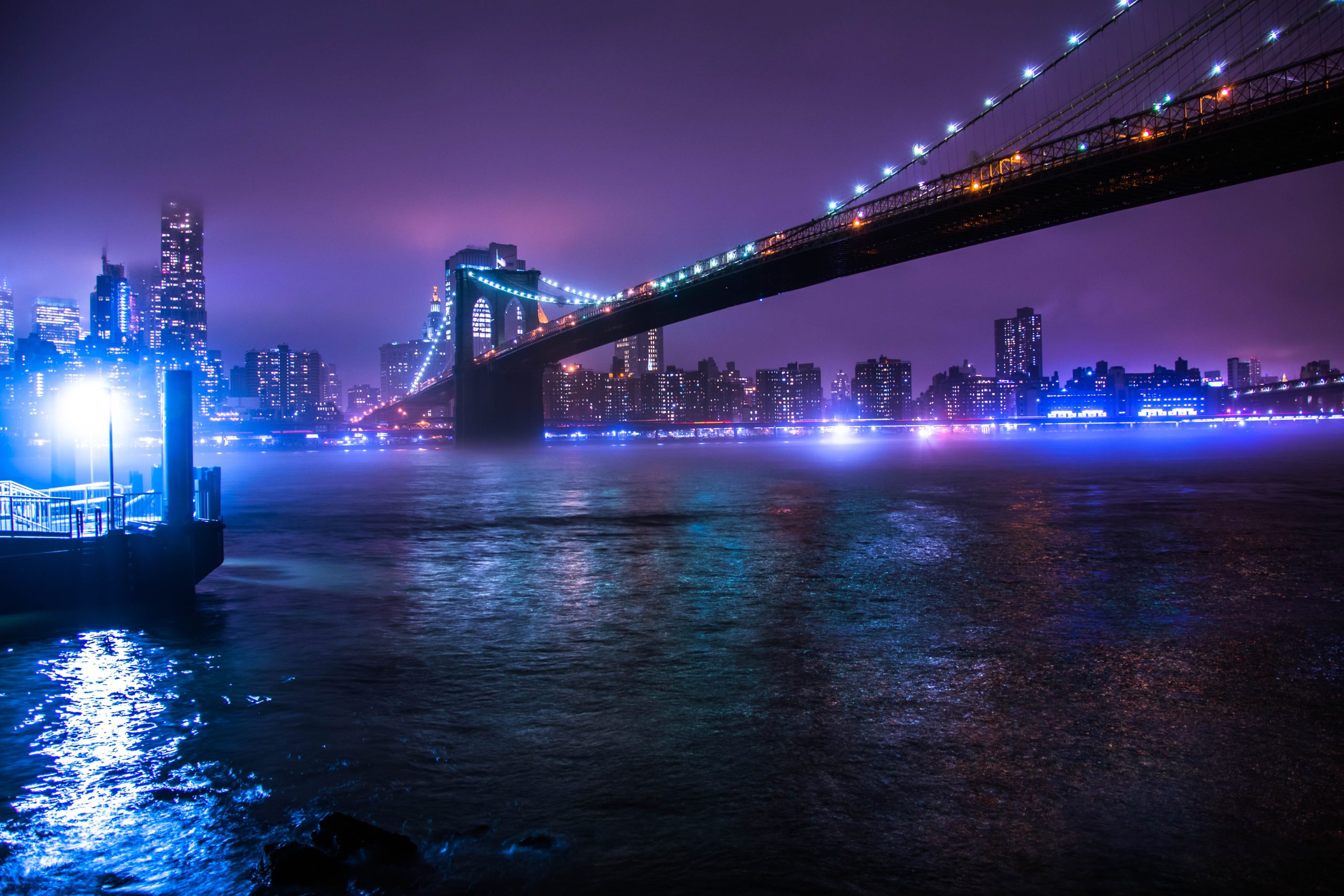 Going Ice Skating 
The most fun Christmas vacation idea for family is going ice skating. Here are some of the best places to go ice skating: 
Rockefeller Center, New York City: Rockefeller Center is one of the most iconic Christmas destinations in the country. And what better way to take in the sights and sounds of New York City at Christmastime than by gliding across an open-air rink surrounded by glittering skyscrapers? 

The Wynn Las Vegas: Take a break from all the gambling and indulgent buffets in Vegas and enjoy a twirl on The Wynn's outdoor skating rink.
Beach Vacation in the Caribbean 
Why should you visit the Caribbean? The beaches are beautiful, the weather is warm, and the culture is unique and inviting. Christmas is a particularly special time to visit the Caribbean, as the islands come alive with celebrations and festivities. From traditional parades and concerts to more modern events, there is something for everyone to enjoy. And what could be more festive than spending Christmas on a beautiful sandy beach? Whether you are looking for a relaxing escape or an action-packed adventure, a Caribbean beach vacation is a perfect way to celebrate the holidays.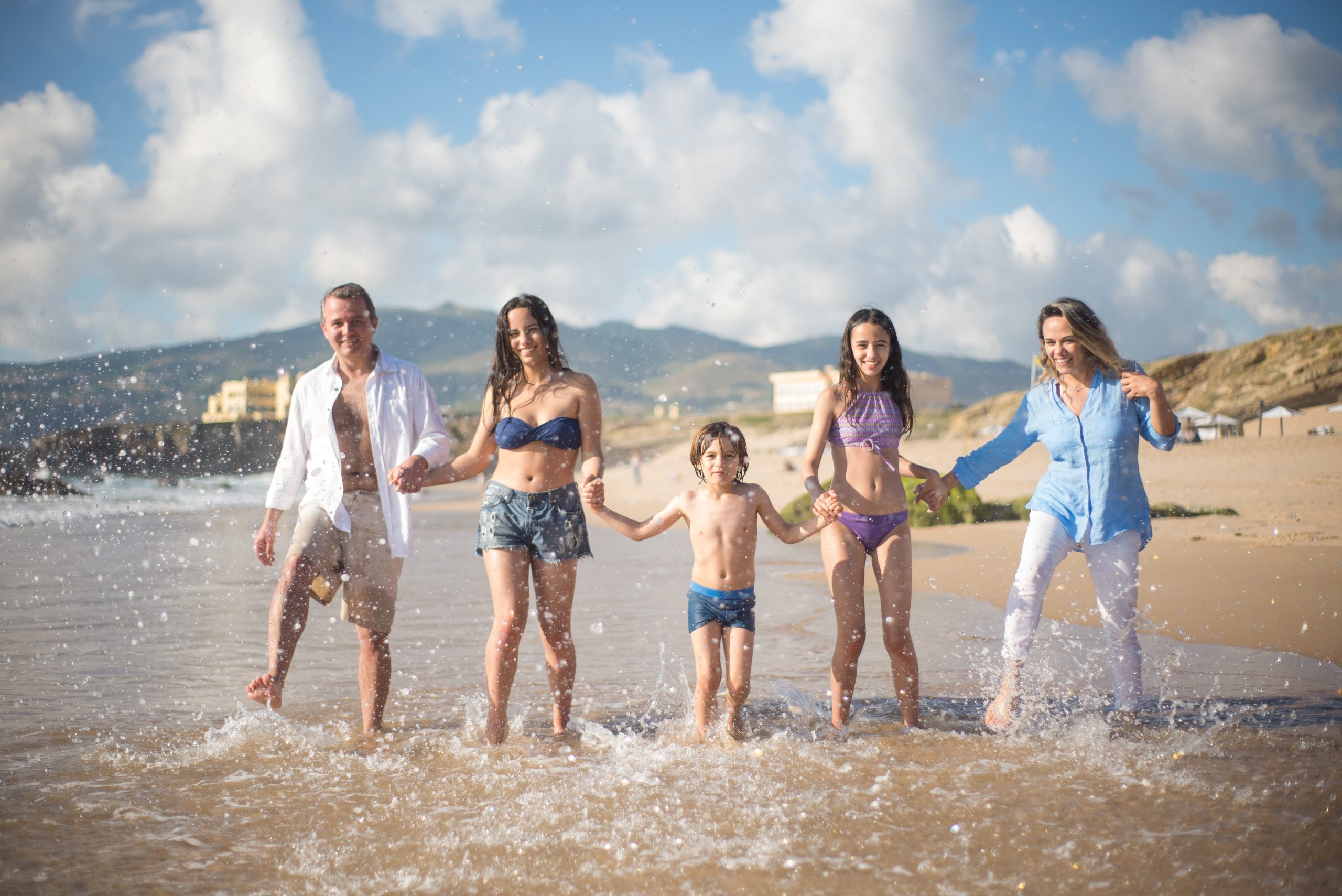 Mountains Visit
There are so many wonderful mountains to visit during Christmas vacation, but the ones that come to mind first are the Rocky Mountains in Colorado and the Alps in Austria. Both of these destinations offer stunning scenery along with a festive atmosphere that will make your holiday celebration even more special.
If you're looking for something a little bit different, consider taking a trip to Japan and visiting one of their incredible mountain ranges. There's nothing quite like experiencing a White Christmas in the snow-capped peaks of Japan!
Christmas Vacation Ideas For Family: Final Thought
Christmas is a perfect celebration time for near and dear ones. We hope that this list of the best Christmas vacation ideas for family will help you in planning your holiday celebration. From snowy mountain retreats to sunny beach getaways, we had something for everyone. What is your favorite Christmas vacation destination?