How to Charter Your Own Catamaran in The British Virgin Islands?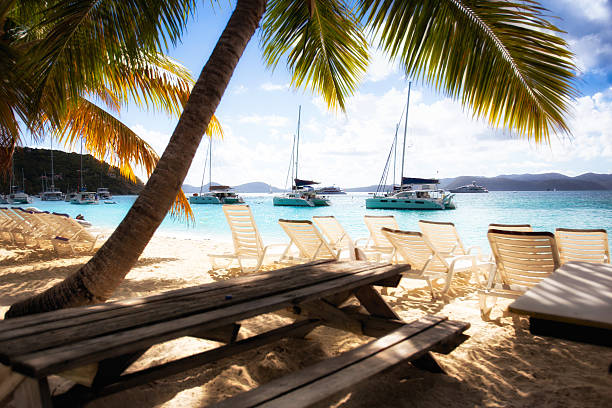 The British Virgin Islands is a must-visit destination for anyone looking for a Caribbean vacation. And, what could be better than spending your days cruising around the islands on your own catamaran charter? Your own catamaran charter in BVI is a great way to get the most out of your time, and it's also a lot of fun. Here are a few things to consider when chartering your own catamaran in the British Virgin Islands.
Before you charter a catamaran, it's important to understand the different types of catamaran charter in BVI and what will be the best option for your sailing needs.
There are three main types of catamarans: performance, cruising, and luxury. 
Performance catamarans

are designed for speed and agility, making them a popular choice for racing or day sailing. 

Cruising catamarans

are built for longer voyages and have more living space than performance models. 

Luxury catamaran yacht charter

offers the most amenities and accommodations, often rivaling traditional yachts in terms of style and features.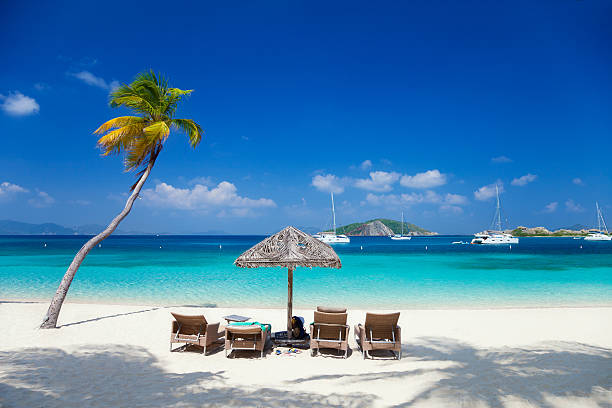 Once you've determined which type of catamaran charter is right for you in BVI, there are still several factors to consider before signing a charter agreement. While catamarans may be known for speed and comfort, they aren't always the easiest to sail. Make sure you carefully read over any safety precautions outlined in the charter contract before taking off on your trip.
You'll also need to determine which type of sailing will best fit your group. Power cats are easier to maneuver when docking or in close quarters, while sailboats offer a smoother ride and more stability in rough waters.
The best way to choose the right catamaran is to carefully research your options ahead of time and be honest with yourself about how you plan to use it.
There are a few things to consider when chartering your own catamaran:
 
You'll need to decide what type of trip you're wanting to go on – whether it's for coastal sailing, exploring open waters, or island hopping. 

You'll also need to consider the size, capacity, and type of catamaran charter in BVI, as well as the number of people. Catamarans come in different sizes, so it's important to choose one that fits your needs.

The next thing to consider is the crew. Many boats come with a captain and crew, but if you're chartering a boat yourself, you'll need to find your own crew or hire one. Make sure everyone on board is comfortable with sailing and knows how to operate the catamaran.

Once you've narrowed down your options, it's important to find a reputable

Luxury Yacht Charters

company that can provide you with a yacht that meets your needs. Be sure to read reviews and check out the company's credentials before making any bookings. 

And finally, don't forget to pack your sunscreen and swimwear! make sure you have everything you need for your trip including food, drinks, and gear for fishing or swimming. Plan your route ahead of time and make sure you're comfortable with the itinerary.
So what are you waiting for? Check out the options below and book your perfect getaway today!
Yacht Name:        SNAPPER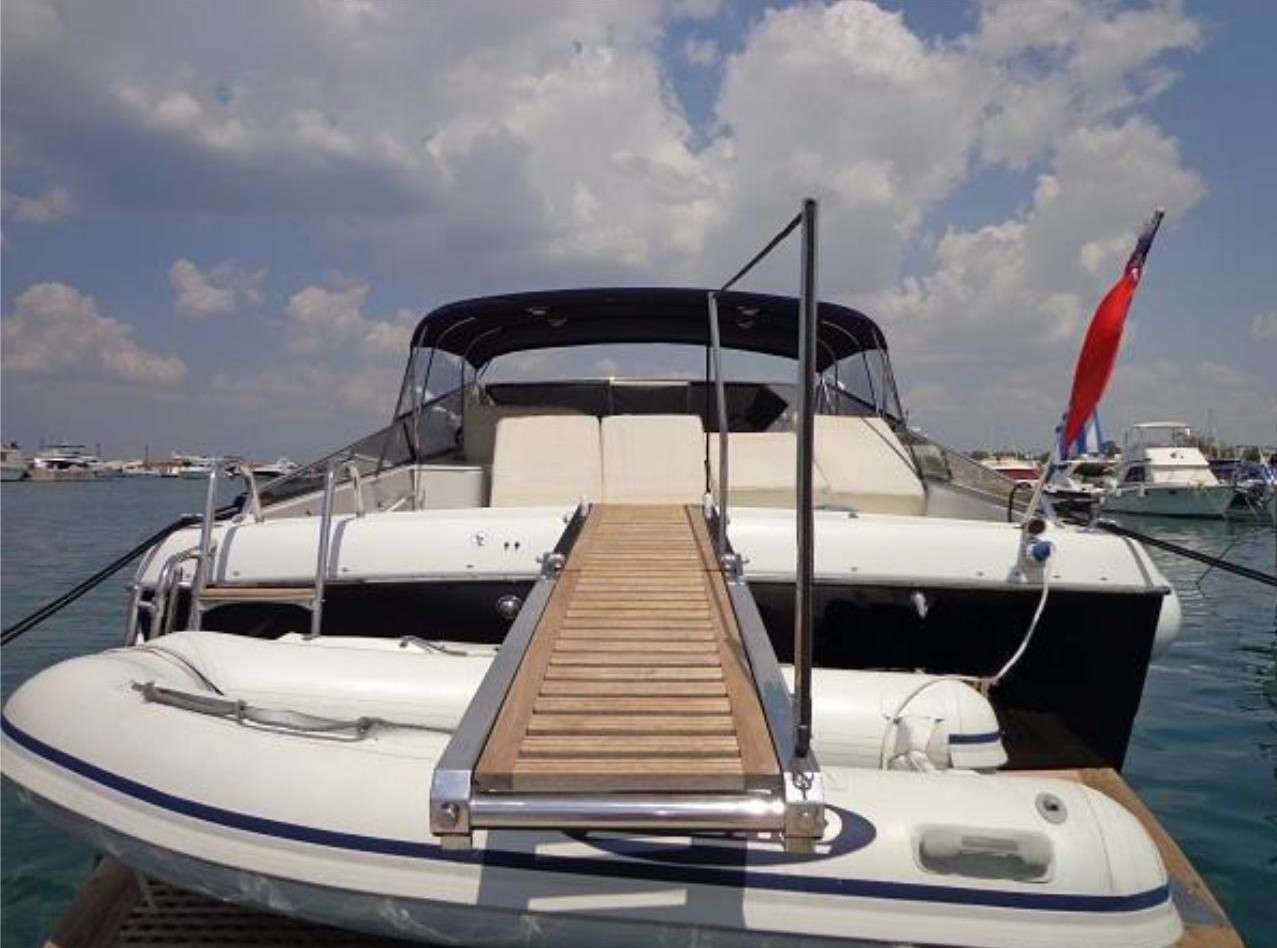 Length:  45 ft    Passengers:   4
Enjoy a sunset cruise on SNAPPER, complete with catering and drinks. Perfect for family vacations or romantic getaways!
Yacht Name:        SUNDANCER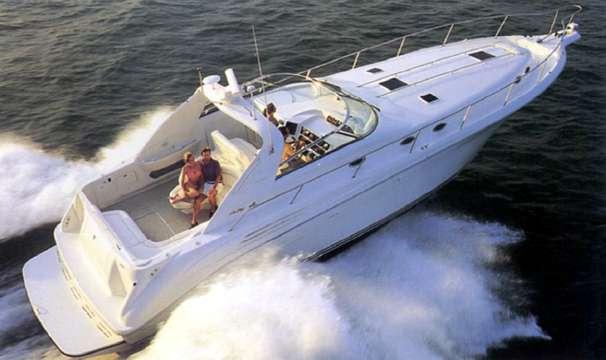 Length:  45 ft    Passengers:  4 to 6
SUNDANCER offers luxury catamaran charters. Enjoy swimming, snorkeling, kayaking, water toys, sailing, and more!
Yacht Name:        JODI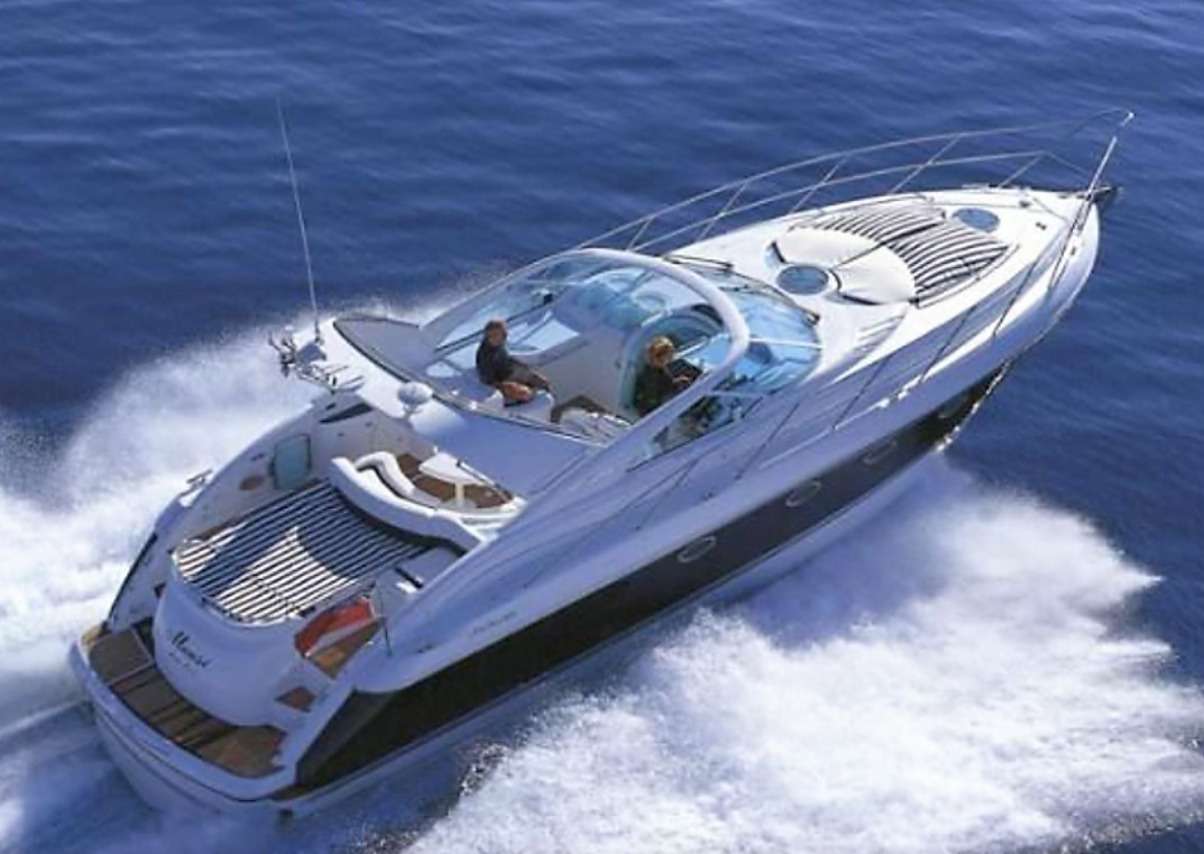 Length:  43 ft    Passengers:  2
Try your hand at fishing with JODI's experienced crew – they're sure to have you hooked in no time! The yacht is outfitted with all the essentials to make your trip comfortable and convenient.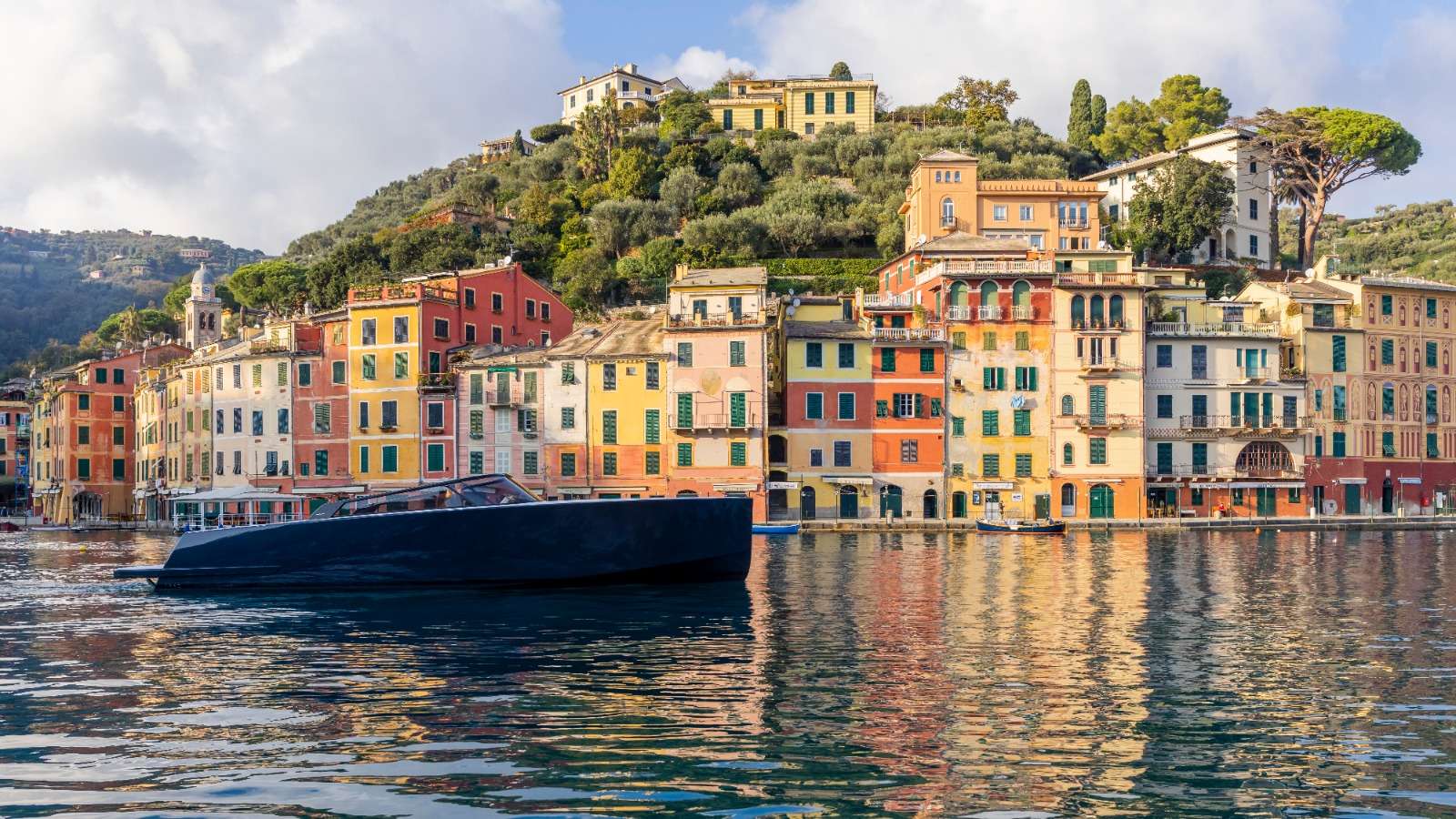 Length:  48 ft    Passengers:  2 to 4
Find serenity on 48 Van Dutch, an elegant yacht that comes with all the amenities you're used to at home – just in paradise! Whether you're looking for a party or something more relaxing, this boat has it all.
Yacht Name:        GAZELLE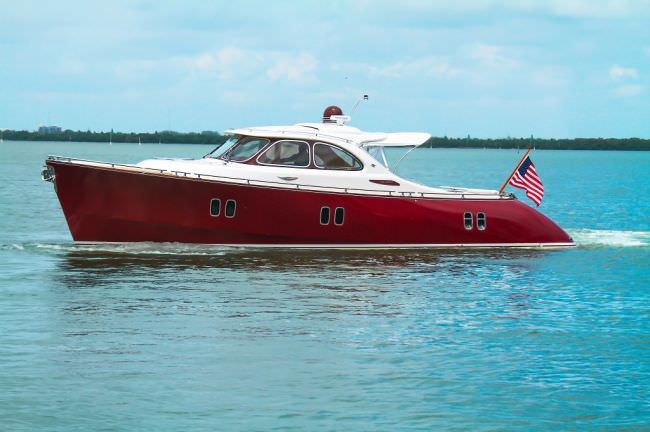 Length:  44 ft    Passengers:   2
There are few experiences as memorable as an overnight whale-watching charter. The destination is equipped with state-of-the-art equipment to ensure your trip goes smoothly – no matter how rough the waters get! Make new memories on this luxurious GAZELLE yacht.
Now see the benefits of chartering catamarans in BVI. 
Benefits of Catamaran Charter in the British Virgin Islands: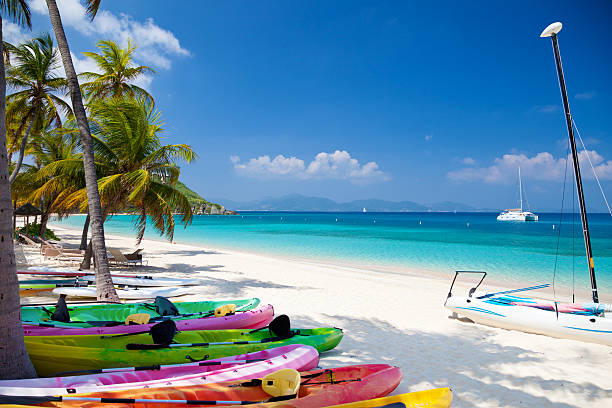 There are many benefits of chartering a catamaran in the British Virgin Islands. For starters, the catamarans offer more space and privacy than traditional sailboats. They're also perfect for groups, as they can accommodate up to 12 people. Plus, with a fully equipped kitchen and bathrooms on board, you'll enjoy all the comforts of home while sailing through some of the world's most stunning waters.
Another great benefit of the catamaran charter in BVI is that you have the flexibility to explore wherever you like. With a skipper at the helm, you can set your own course and discover hidden coves and secluded beaches that other boats can't reach. And because they're so stable in choppy waters, catamarans are a great choice for BVI sailing in the winter!
And of course, the watersports opportunities on offer from chartering a catamaran are second-to-none. You'll have exclusive use of kayaks and snorkel gear during your charter, as well as fishing equipment if you're hoping to pull in some big catches. You can even have fun on your catamaran charter by performing activities like water skiing, tubing, and wakeboarding behind the boat!
Conclusion: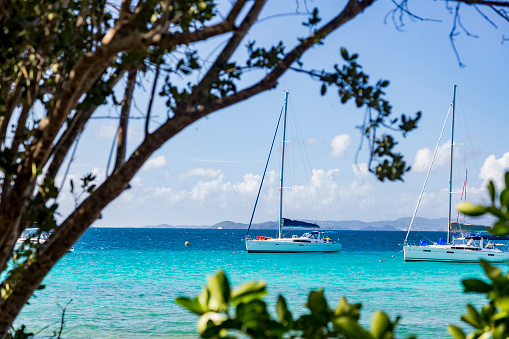 A catamaran charter in the British Virgin Islands is a great way to spend your vacation. You'll have access to some of the most beautiful beaches in the world, and you'll be able to explore the islands at your own pace. The best part is that a BVI Catamaran Charter is a great value for your money. You'll have all the amenities of a luxury hotel, but you'll also have the freedom to explore all of the different islands. So if you're looking for a unique and unforgettable vacation, be sure to consider a catamaran charter in the British Virgin Islands.
So what are you waiting for? Head on over to Nautical Trips to book your next BVI Catamaran Sail Charter today!