Nautical Consulting Commercial Vessels. Our Nautical Consulting Service allows you to license your business or vessel commercially in the Virgin Islands can now be found at 
Nautical.Consulting
Here is a list of the services we currently provide. For ease of understanding, it is broken down into the United States Virgin Islands and the British Virgin Islands.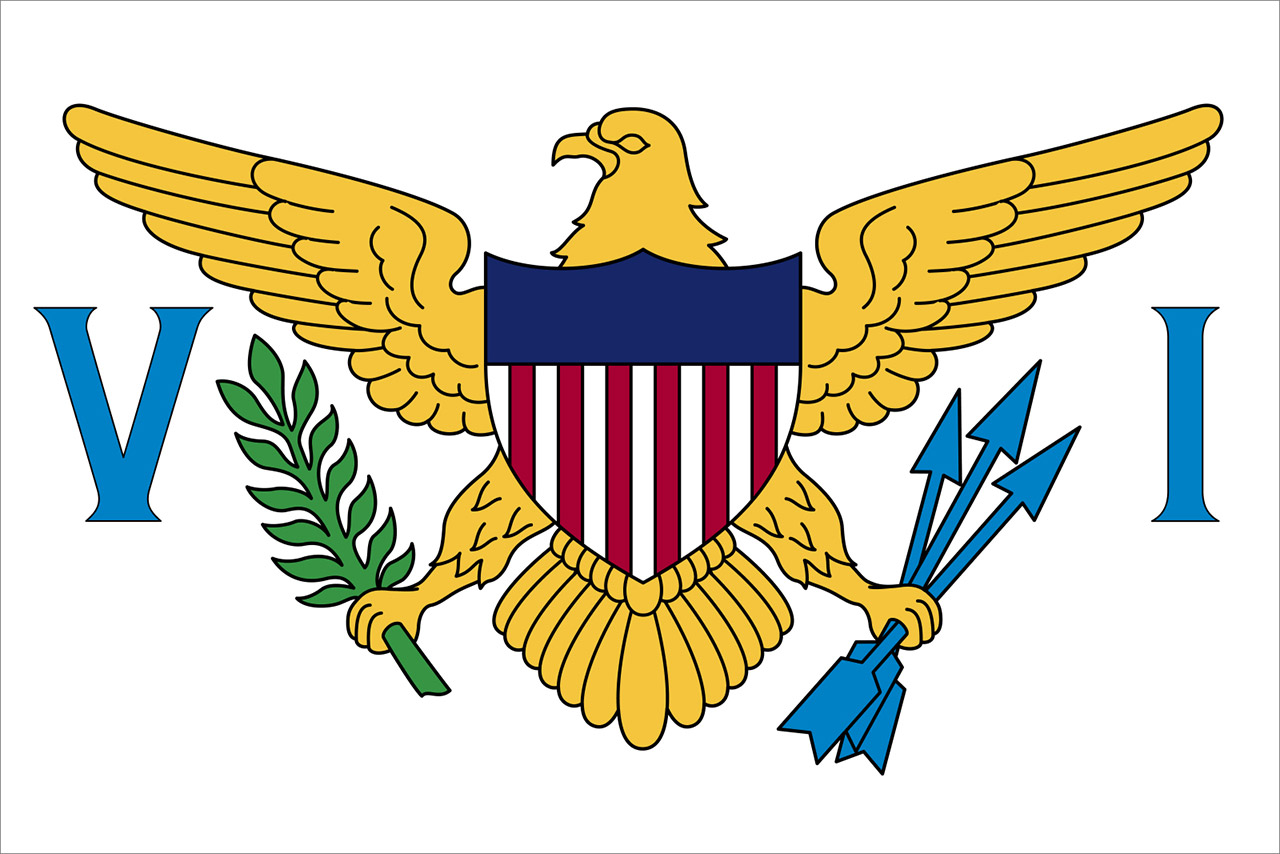 United States Virgin Islands Commercial Marine Services
USVI Services- Blue Yellow SCV Code -Commercial Vessel Licensing Authority (CVLA)
New Commercial Passenger Vessel Authorization- USVI.
Renewal In Water
Renewal Out of Water
USVI LLC & Business License
Local Agent (Yearly)
Mailboxes- located at our Compass Point Marina office
Courier Service- Located at our Compass Point Marina office
Freight Forwarding Market Rates
Ship's Station License USA FCC
USVI Boat Registration
National Parks Commercial Use Authorization
National Parks Commercial Use Authorization Renewal
MV Monohull Stability
SV Monohull Stop Assessment
SV Multihull Stop Assessment
MV Multihull Stop Assessment
COD (Certificate of Documentation)
COI Services
DPNR Registration
Vessel Transfer of Title ( Sales Consulting)
Vessel Deletion
Surveying & Salvage Services
Surveying
Salvage
Towing
Transport Deliveries
Shipping Services
Insurance Consultation
Oil Sample Test
Moisture Test
Metal Corrosion Test
Simplified Stability Test
Pre Charter Survey
Looking to set up your commercial boating or yachting business in The British Virgin Islands? We can walk you through every step!
Nautical Consulting Commercial Vessels British Virgin Islands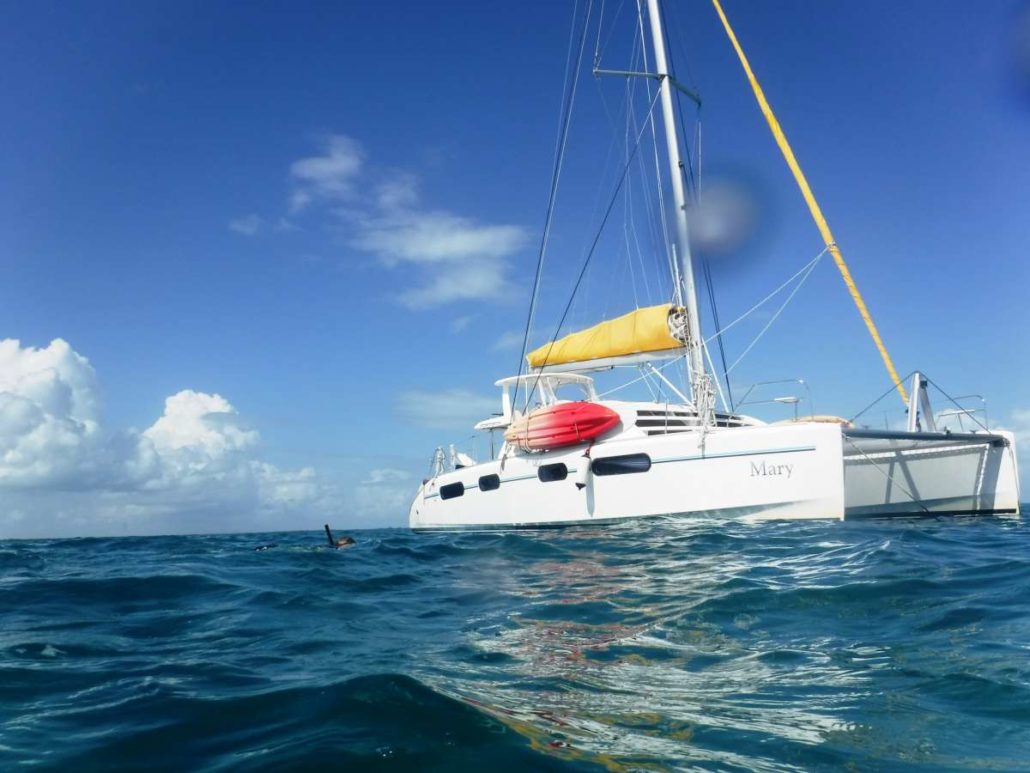 BVI Ship's Station Initial & Renewals
Renewal
Blue Yellow Code BVI
Blue Yellow Code Yearly Renewal
Annual In-Water Inspection
Extension Letter
BVI Registry & Stability Certificates
Annual Out Water Inspection
US BVI endorsement Captain's License
Tonnage Survey for the BVI
Tonnage Placards
BVI Vessel Registration
Equivalent for RYA/IYT in the BVI
BVI Boatmaster
The British Virgin Islands  LLC formation
Other Services Nautical Consulting Commercial Vessels
Marine Consignment through Harborshoppers.com
Vessel Listing & Sales through Harborshoppers.com
Vessel Storage Services
Hurricane Prep
Project Management
Power of Attorney
EPIRB and Life Raft Registration