How To Rent a Yacht for Birthday Party: The Ultimate Guide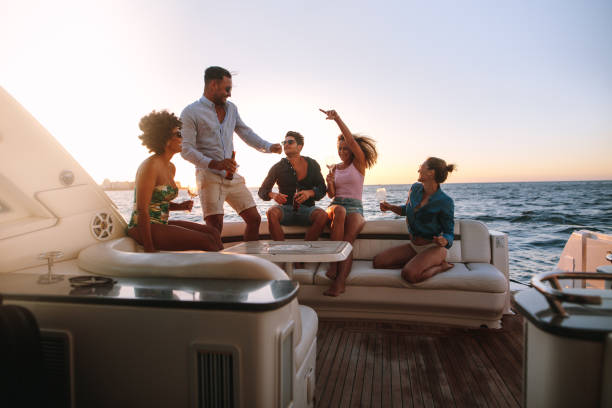 Are you looking for an unforgettable way to celebrate your birthday? If so, consider renting a yacht for a birthday party! A yacht provides the perfect setting for a luxurious and unique birthday party. In this guide, we will discuss everything you need to know about renting a yacht for your birthday celebration. We'll cover everything from finding the right yacht to planning the perfect party. So read on to learn more!
Tips For Yacht Birthday Party – That No One Will Forget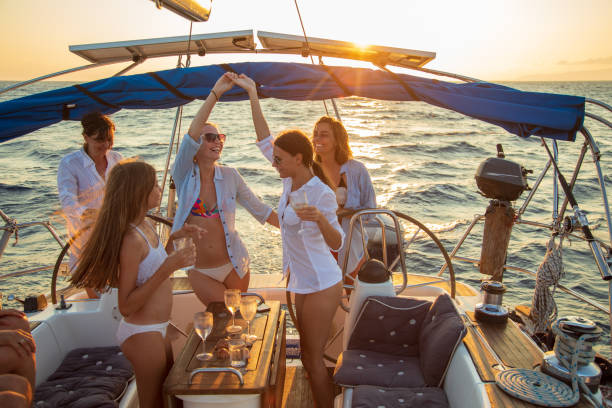 It can be tempting to overthink or worry about how your yacht birthday party will turn out but don't let fear get the best of you. Here are some tips on throwing a yacht party that no one will forget:
– Choose the yacht wisely by understanding your requirements.
– Make sure you have an experienced captain on board.
– Prepare a guest list and confirm the number of guests with the yacht charter company at least 72 hours in advance.
– Book a luxury yacht for hire well in advance to avoid disappointment as most yachts are booked months ahead of time, especially during summers and weekends.
– Decide whether you want to rent just the yacht or hire a crew as well.
– Choose appetizers and drinks that go with the theme of the party. Make sure there is enough food for everyone! Don't skimp out on food if it's going to make people unhappy because they weren't given enough snacks during their time aboard! We recommend having at least two different types since this way guests can choose what suits them better – either something sweet like cookies/cake or savory like mini quiches/meatballs
– Plan out a schedule of events. This can include activities such as swimming, sunbathing, playing games on the deck, and dancing. You could also have a band play or set up a movie screen for an outdoor cinema experience
– Send invitations well in advance so that guests have enough time to make arrangements. If you're feeling overwhelmed with all the planning that goes into throwing a yacht party, don't worry! There are plenty of companies who offer all-inclusive yacht charter services complete with crew members who will take care of everything for you – from food to entertainment. So sit back, relax and enjoy your special day!
How to rent a yacht for a birthday party?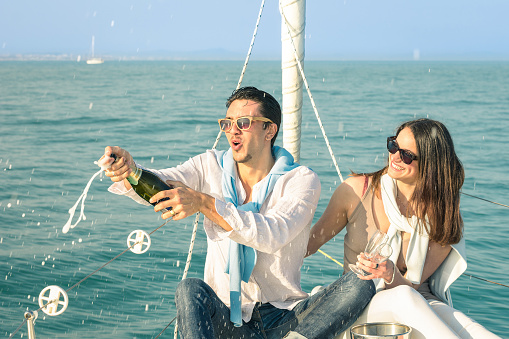 Renting a yacht for a birthday party is a great way to celebrate with friends and family. If you're looking to rent a yacht for a birthday party, you've come to the right place. We're here with tips on how to make it happen in style and without any stress! When it comes to rent a yacht for a party, few things you need to keep in mind.
Decide on the size of the yacht you need. There are yachts of all sizes, so choose one that will accommodate your group comfortably.

Find a reputable yacht rental company. There are many companies out there, so do your research and find one that has a good reputation.

Reserve your yacht well in advance. Popular yachts tend to book up quickly, especially during peak seasons.

Plan out your cruise route in advance. You'll want to make sure that the route includes some of your favorite spots!

Take care of your yacht when you get back to shore. You wouldn't want any accidental damage, so be sure to take the necessary precautions.
We hope these rent a yacht for birthday party tips help you throw an amazing party on a yacht! If you're still not sure where to start, feel free to reach out to us and we'll be more than happy to help. Have fun!
So, book now and sail away stress-free.